N Digital Notebook (3 Pack)
$6.00
In Stock
Pre order
Out of stock
Description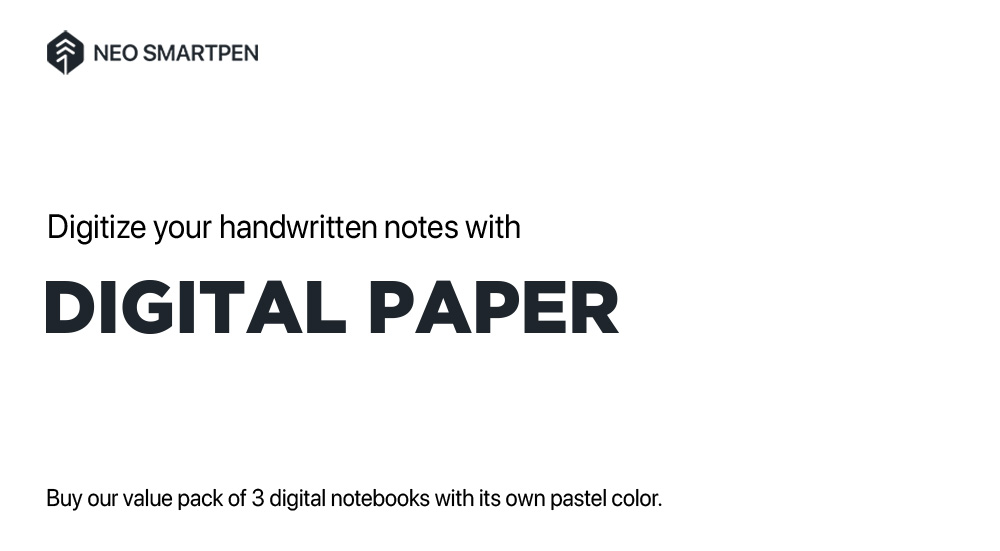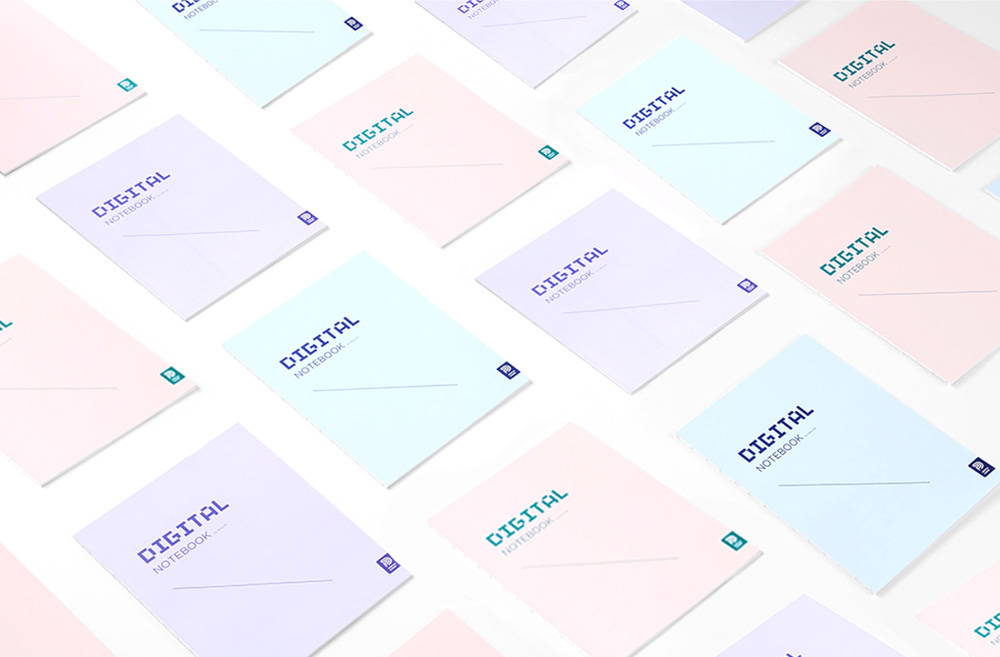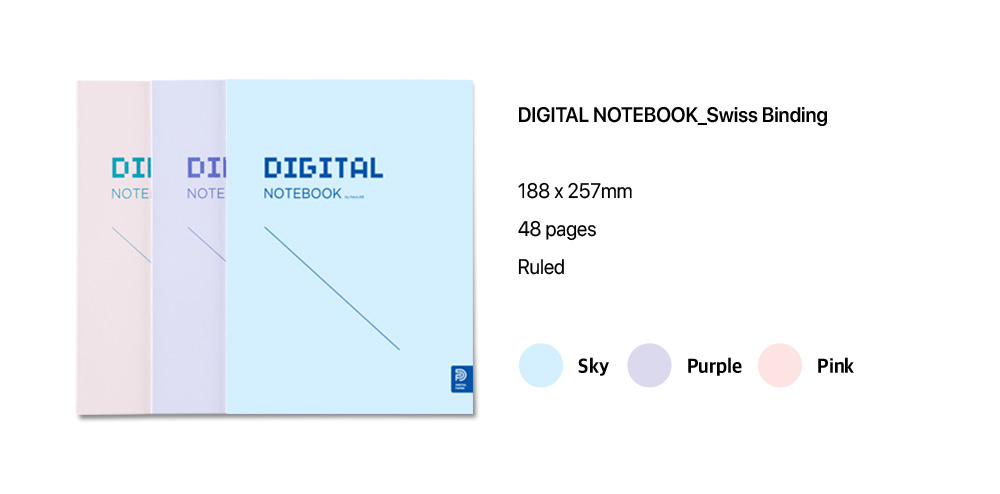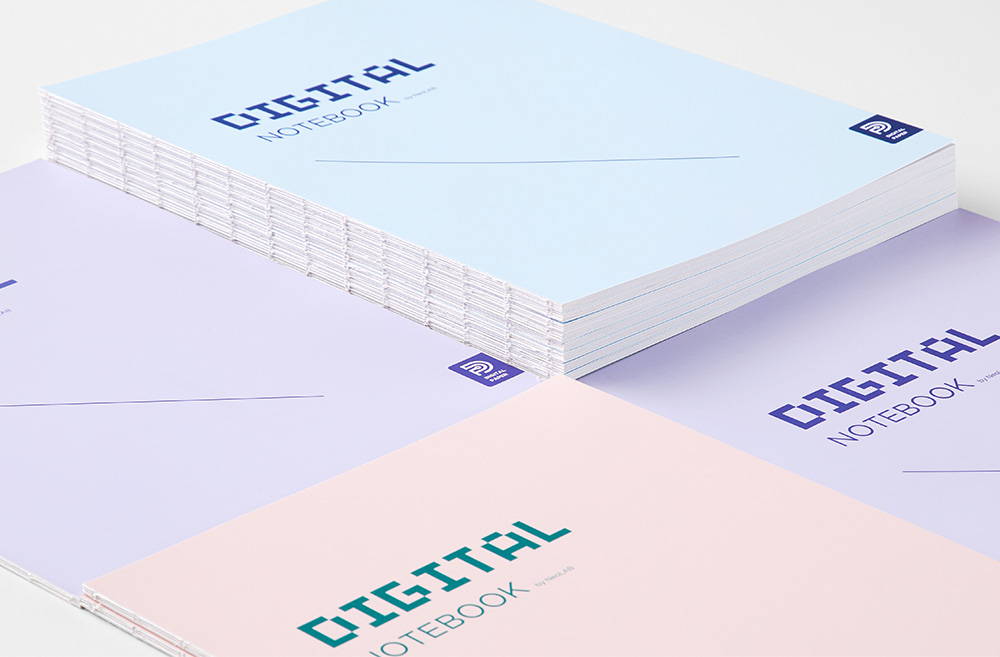 Digital Notebook has Swiss binding, which means it's elegant and highly durable.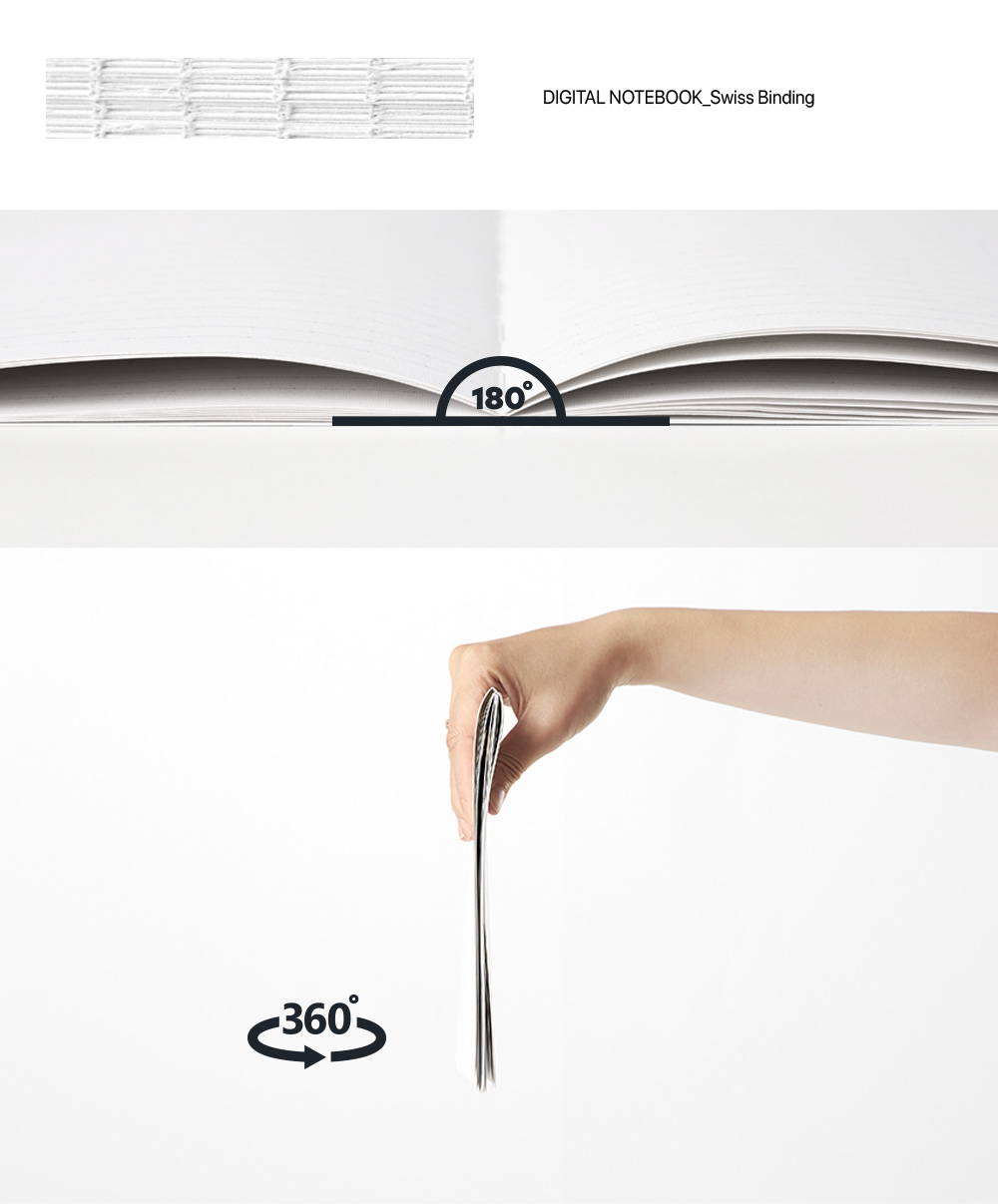 Digital Notebook stays perfectly flat so you can focus on your work without wrestling with the pages.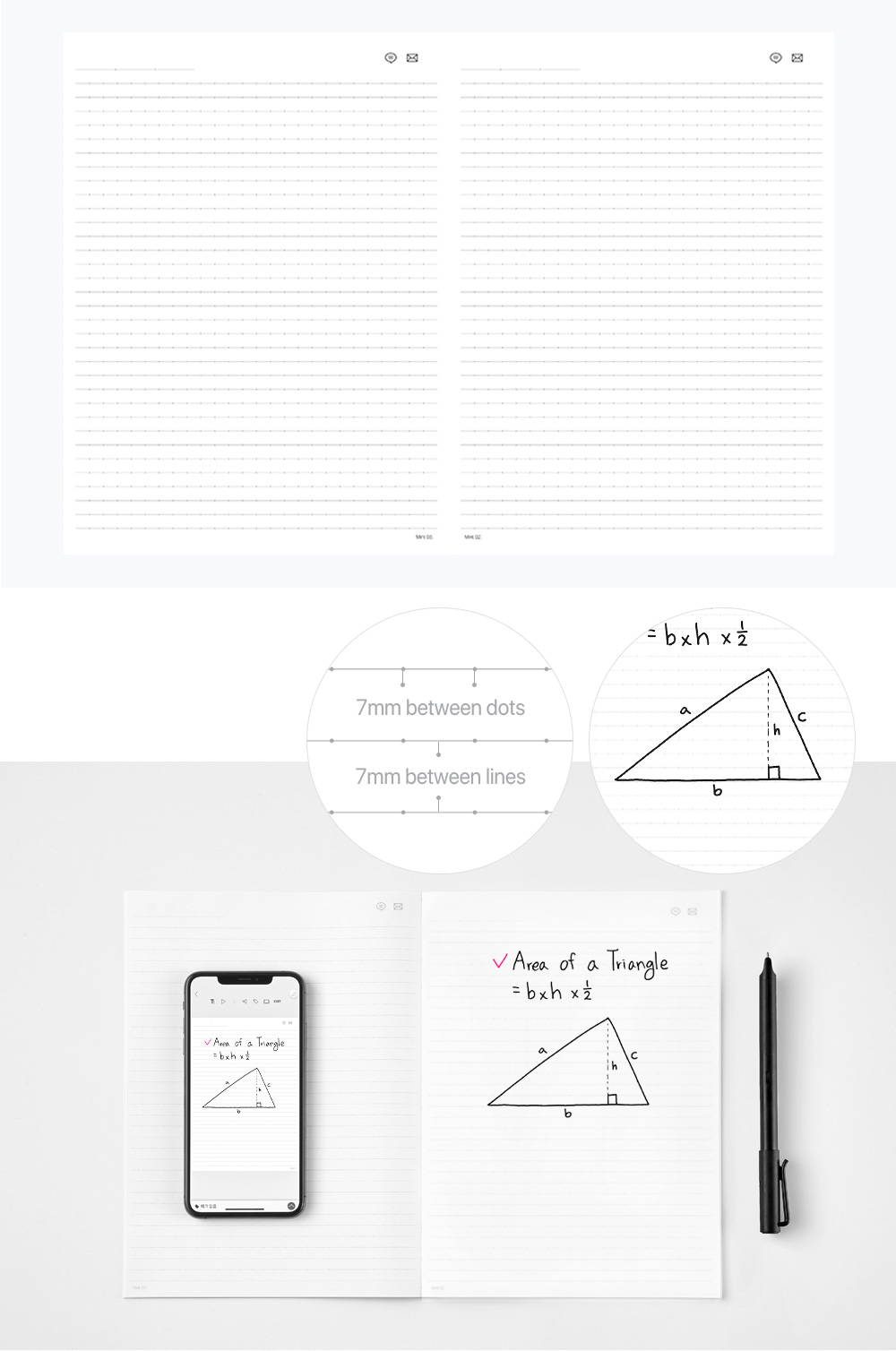 The notebook has 7mm spacing between horizontal lines which is appropriate for writing. Dots are printed on the pages for charts, drawings, and graphs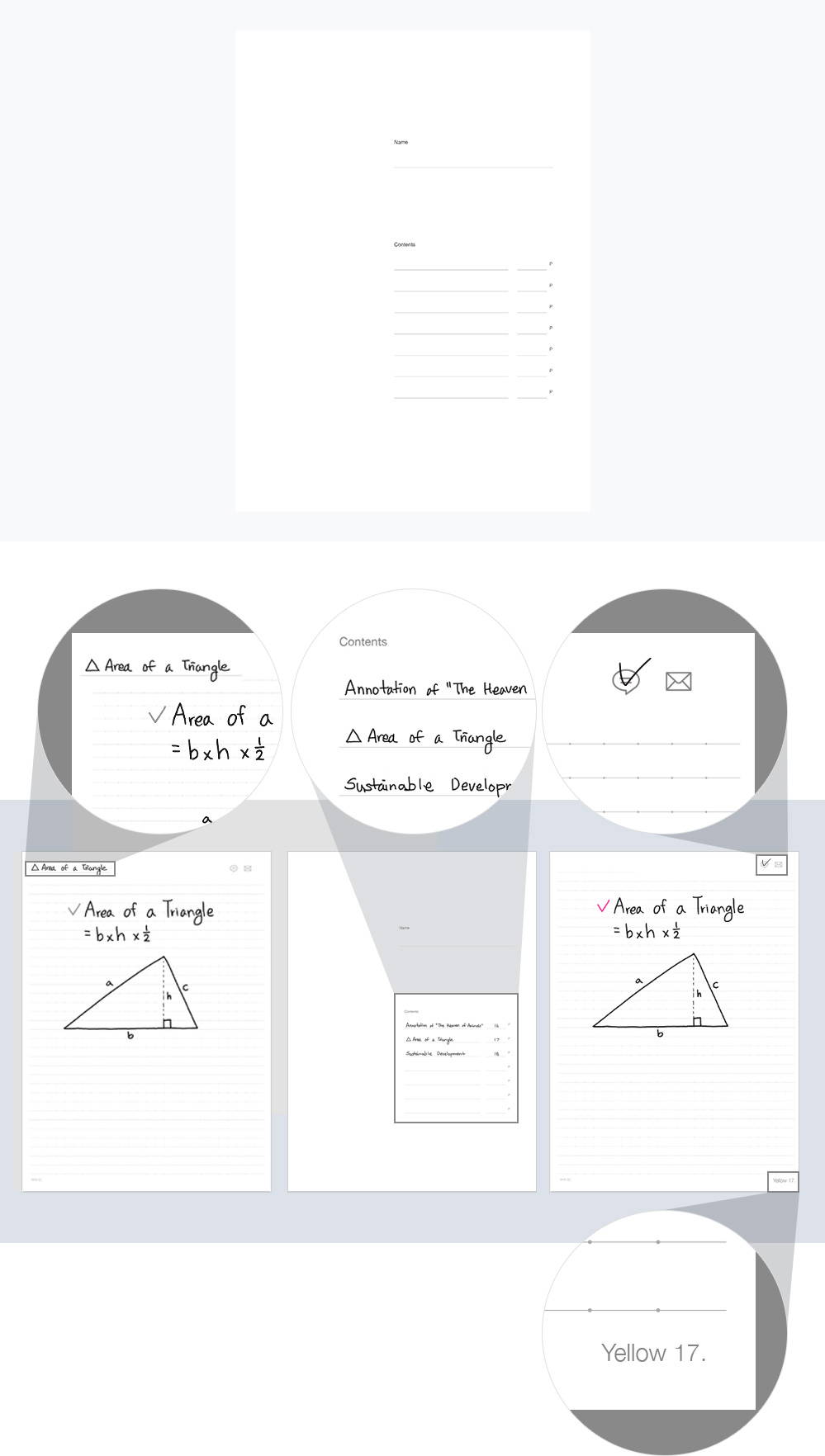 Write the page number and the title of your notes to create your own table of contents. You can easily locate your notes.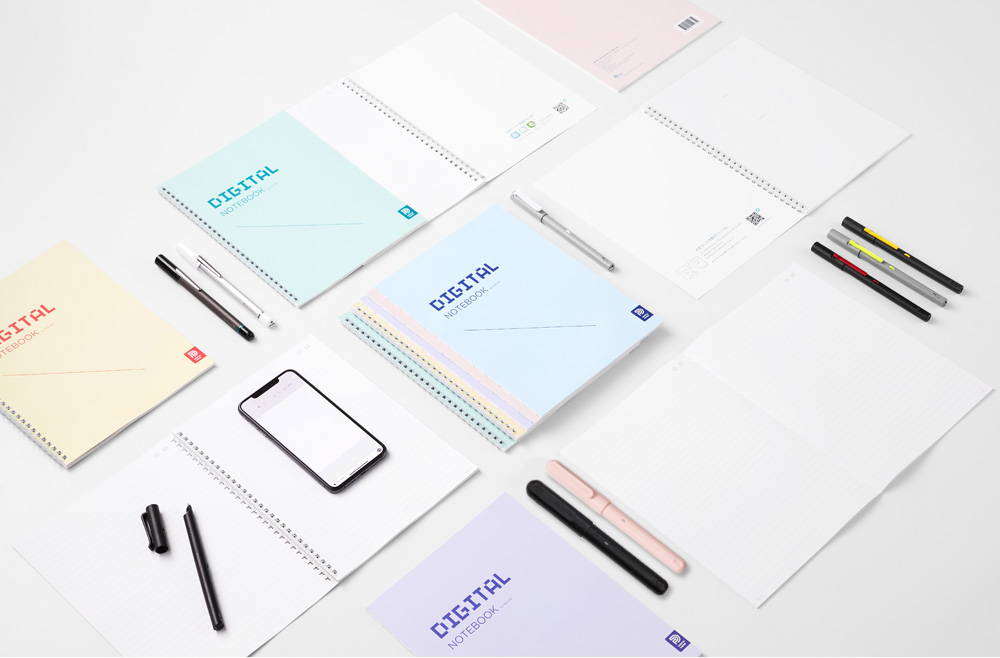 With Neo Smartpens, you can use this notebook as a tablet.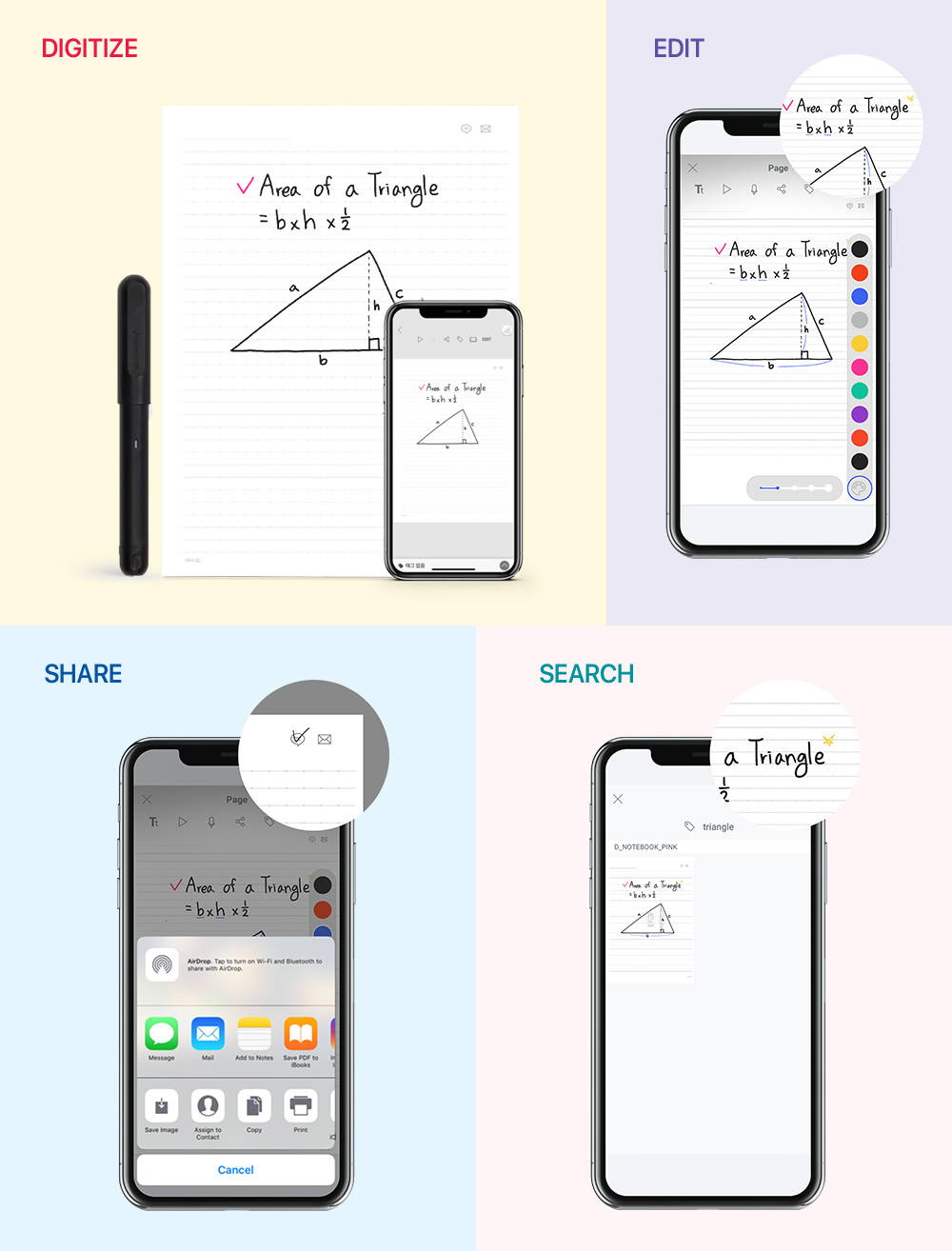 *These features are only available with Neo Smartpens.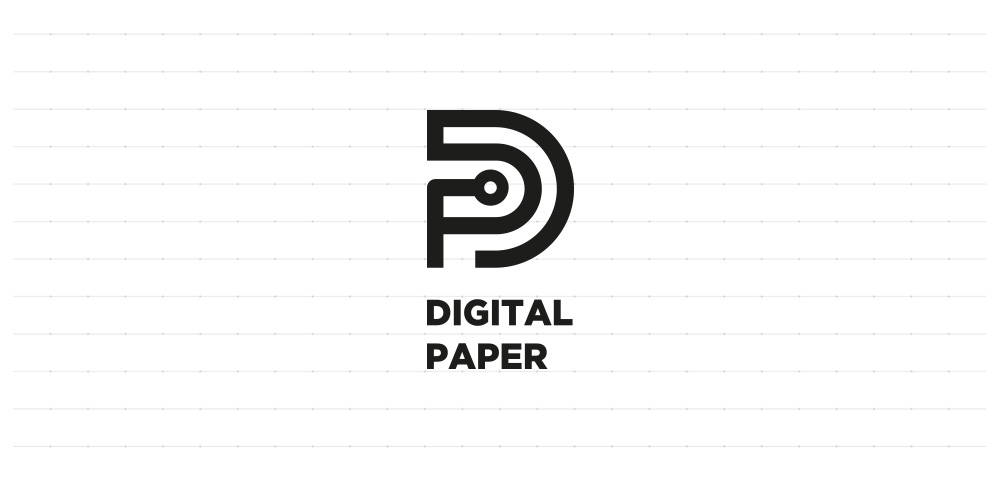 *This official mark is printed on our digital notebooks. It indicates that the notebooks are compatible with Neo Smartpens.
N Digital Notebook (3 Pack)
$6.00