Create Online Courses with PaperTube
PaperTube app allows you to easily create your own videos with Neo Smartpen and Digital Paper. It is especially useful for creating remote classes as you can share your screen via Zoom, Skype, and MS team.
The demo videos below show you how to use Neo Smartpen and Digital Paper with PaperTube.
*PaperTube is compatible with all Neo Smartpens and Digital Papers.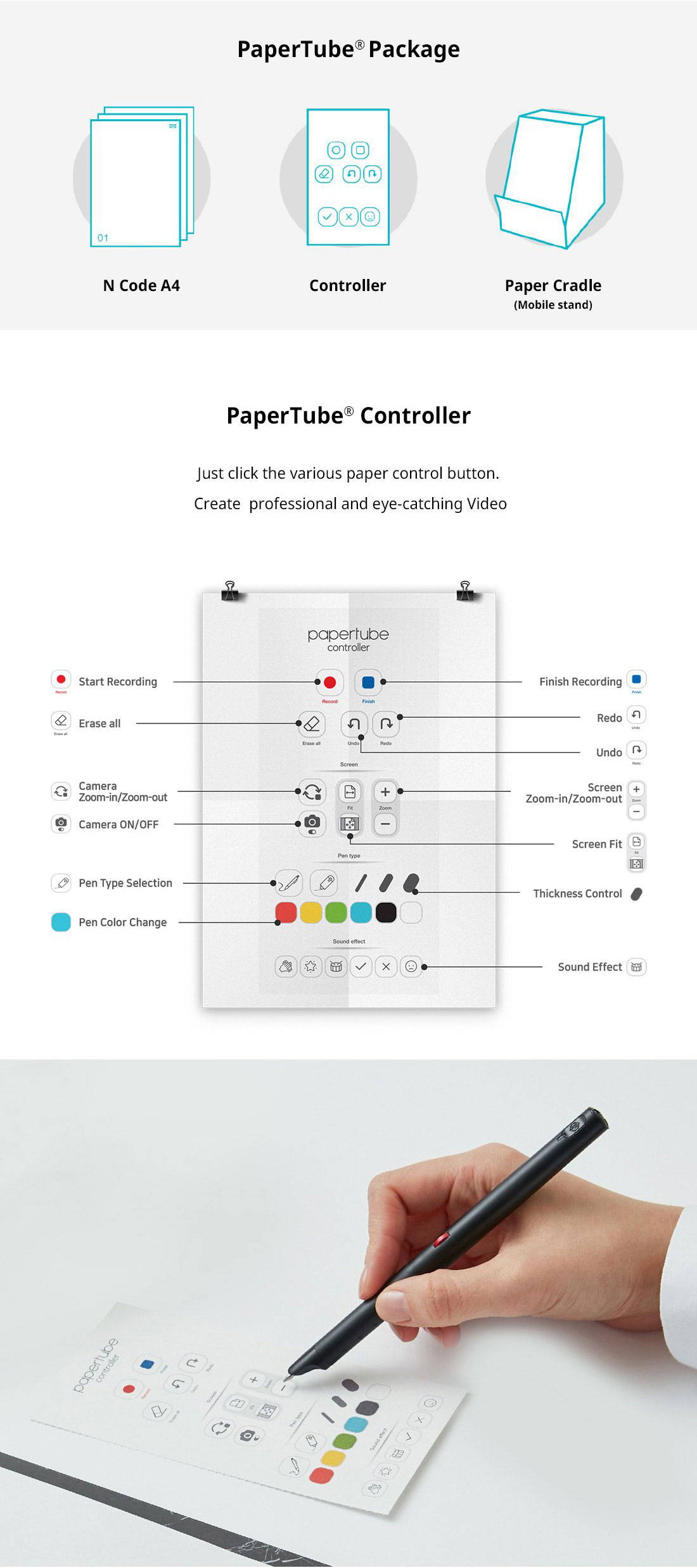 You can create your own videos by writing on a blank board or your own material on PaperTube. Your material can be printed with Ncode A4 using the blueprint feature.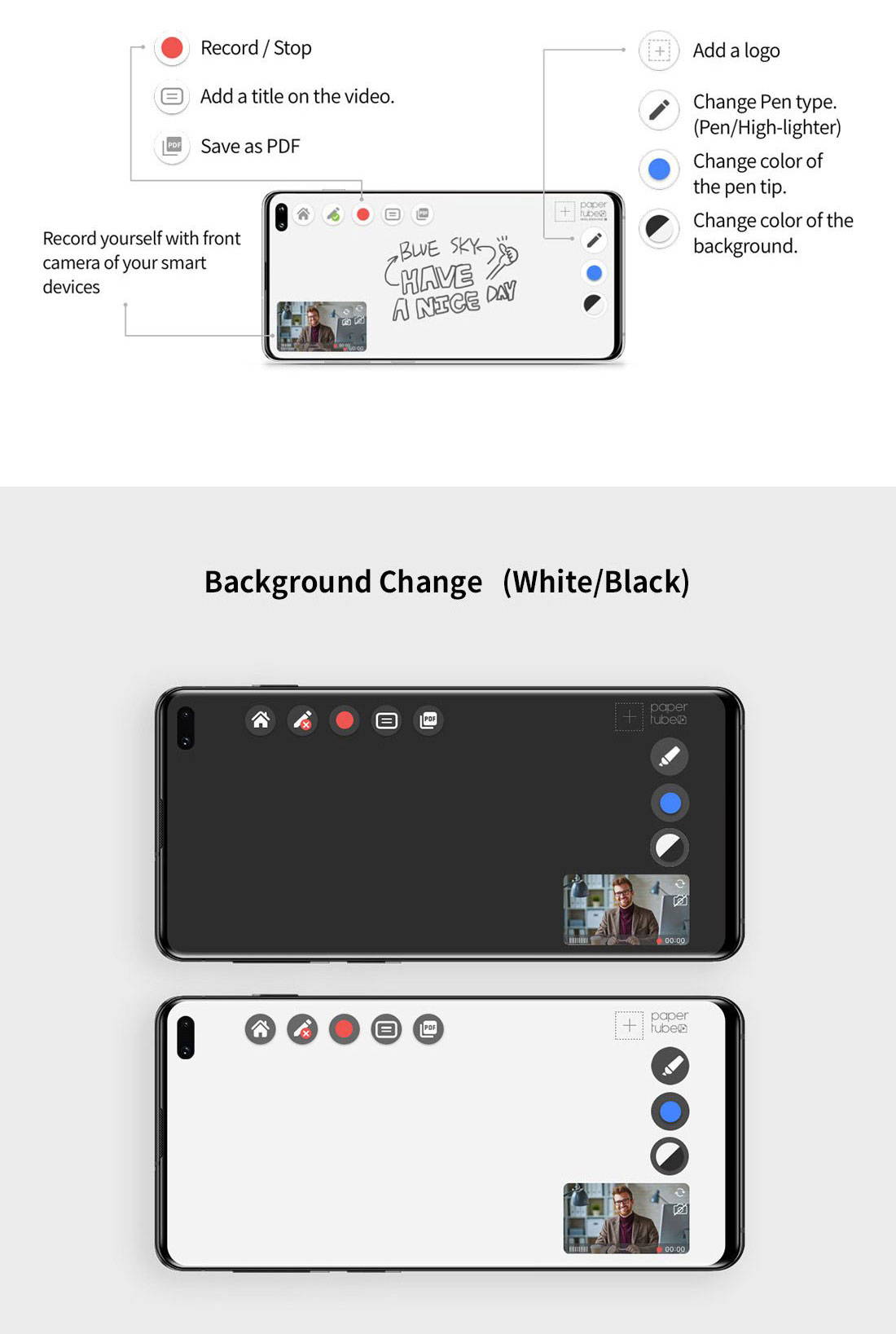 An Effective Tool for Remote Teaching and Learning
Grida Board
Start your remote class with our web page, Grida Board. Your notes on Digital Paper are digitized on your PC. You can use Neo Smartpen for online live classes. Share your screen with your students via Zoom, MS Team, Skype, etc.
Grida Board can only be used on Chrome.
Grida Board is a web page that presents what you write on Digital Paper on your screen in real time. You can use it as an electronic board by writing on N Idea Pad or Digital Paper with your Neo Smartpen. The PDF files of instructional materials, including textbooks, can be imported and set as the background image.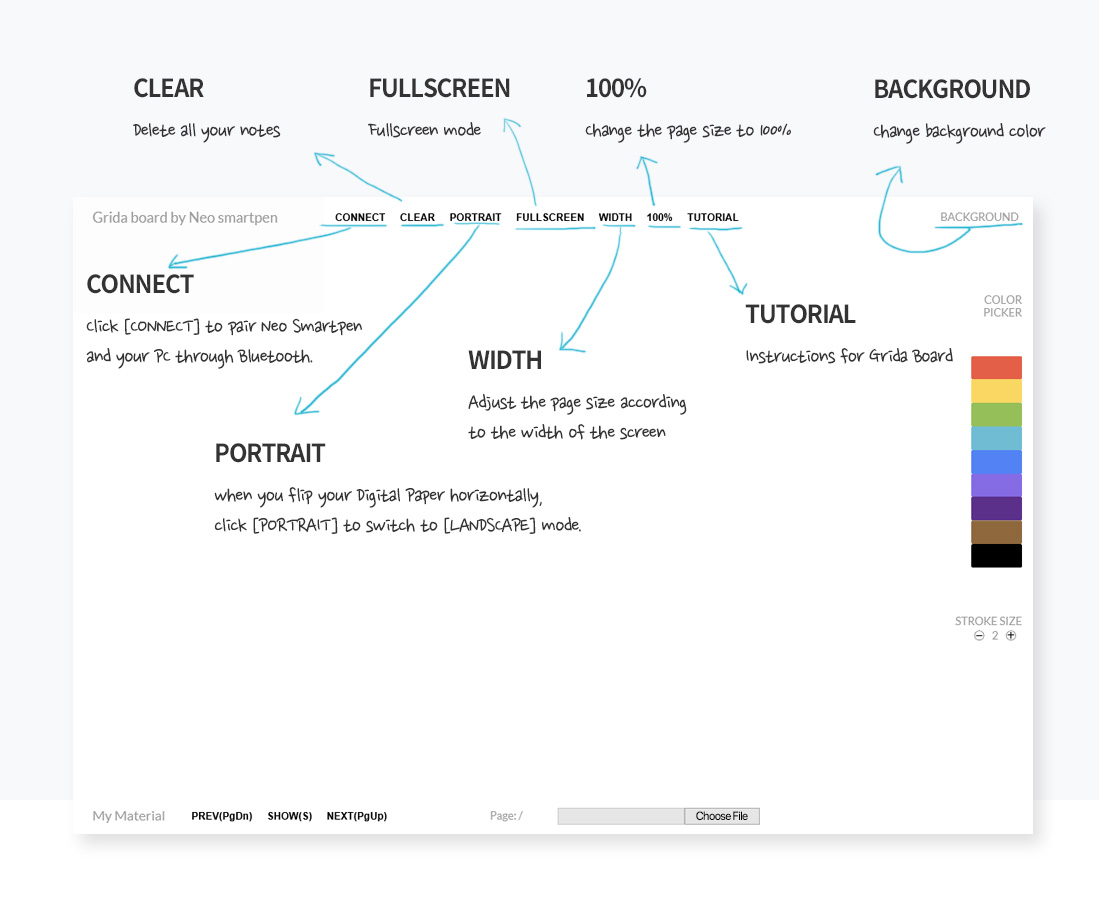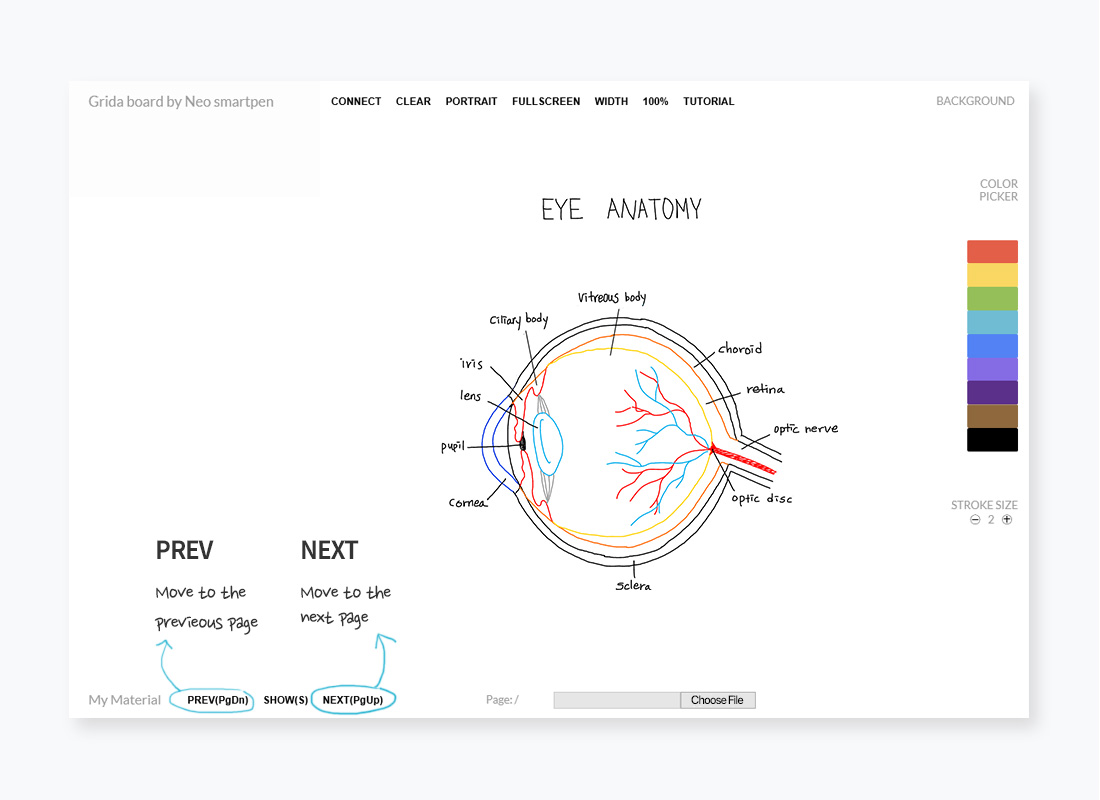 How to Use Grida Board
Grida Board only works on Chrome. Install Chrome to use Grida Board with your laptops, Macbooks, and Chromebooks.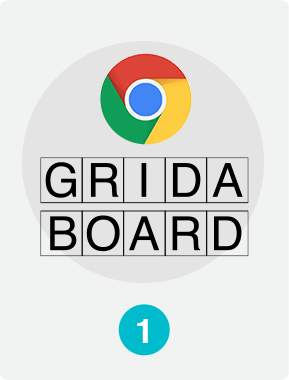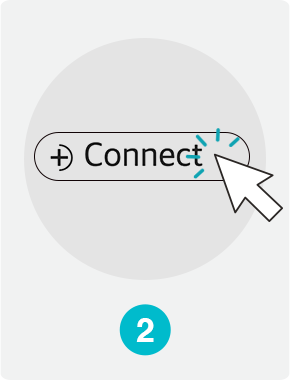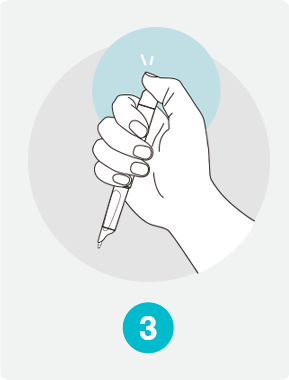 Connect the searched Neo Smartpen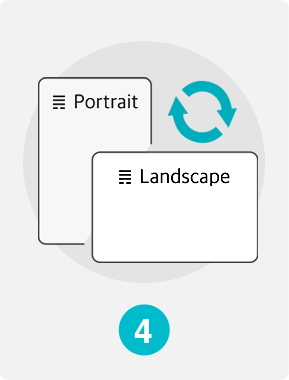 Select portrait or landscape mode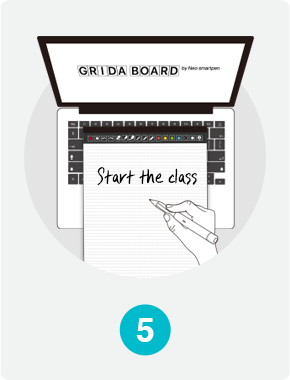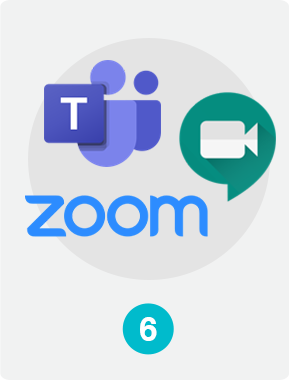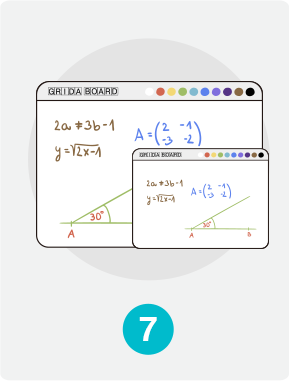 Apply different colors and thickness to your notes