Smart Plate -Aluminum Material
$29.00
In Stock
Pre order
Out of stock
Description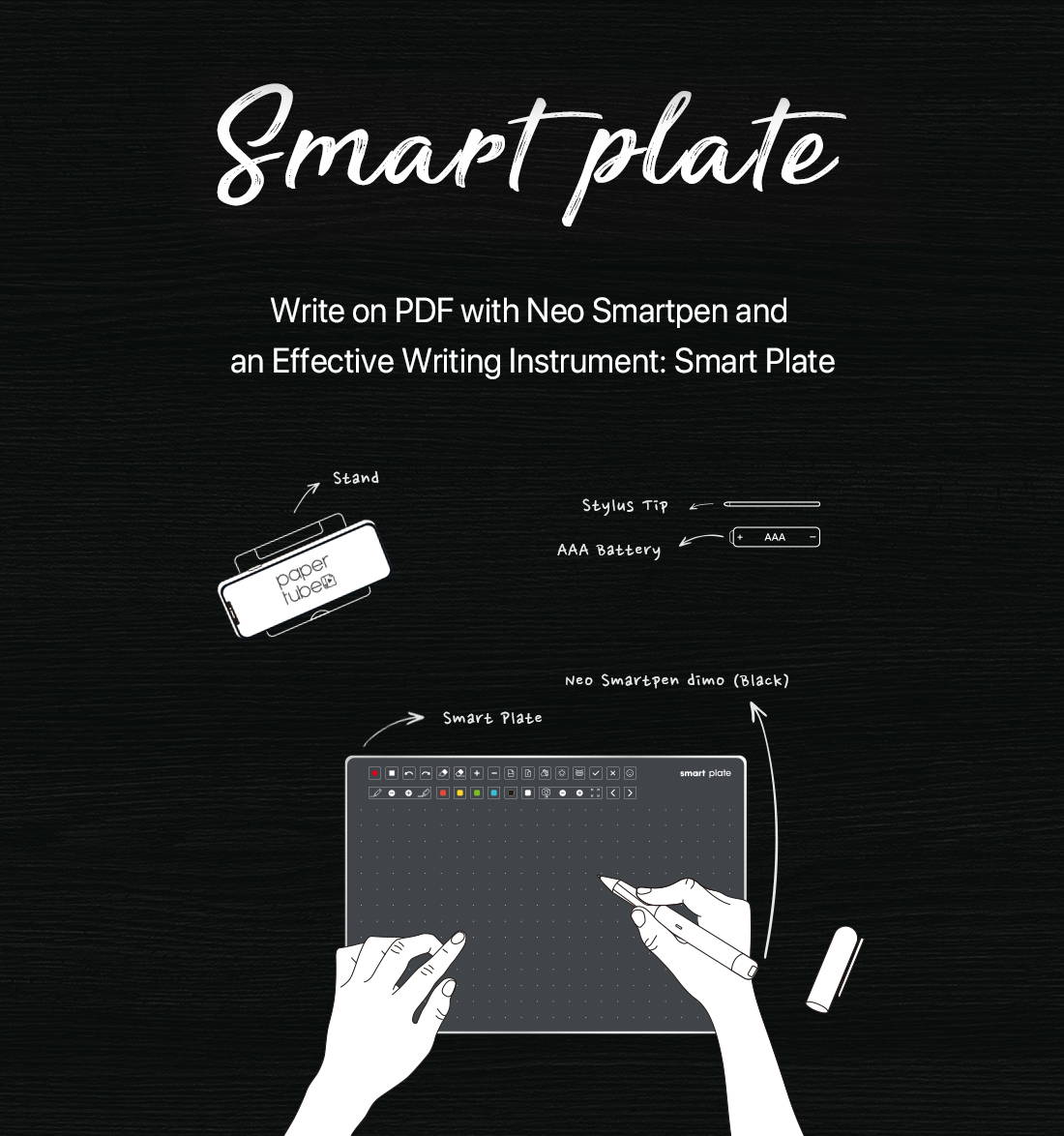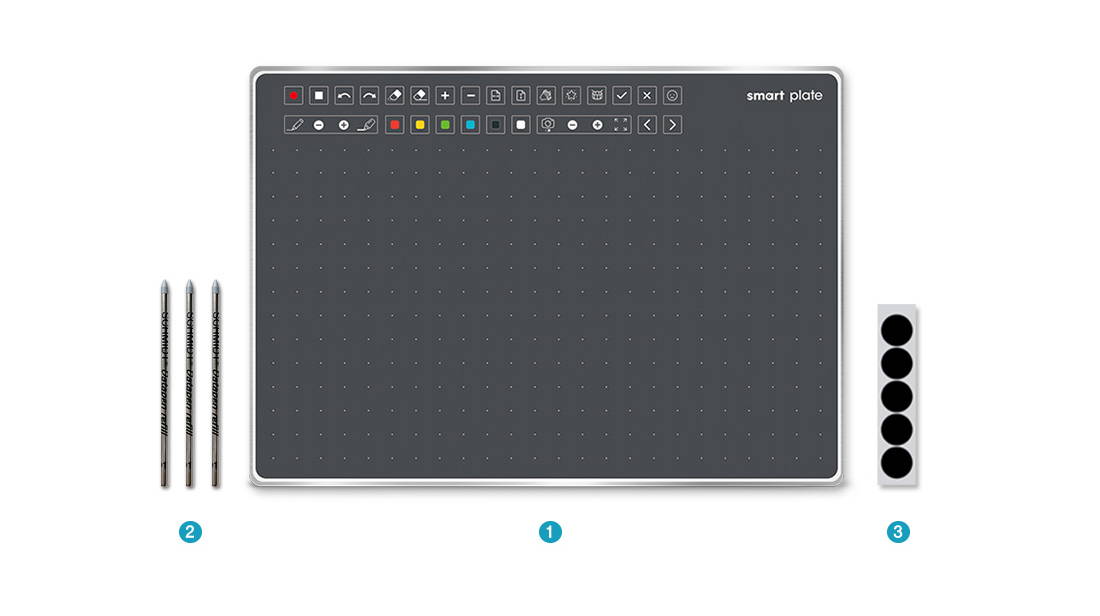 01 Smart Plate  02 Stylus Tip (3)  03 Anti-Slip Stickers

Write and Edit Your Notes with Smart Plate
Control the transparency of your screen, adjust the stroke size, zoom in/out on your screen, and experience other useful features.
*Smart Plate only works with the app PaperTube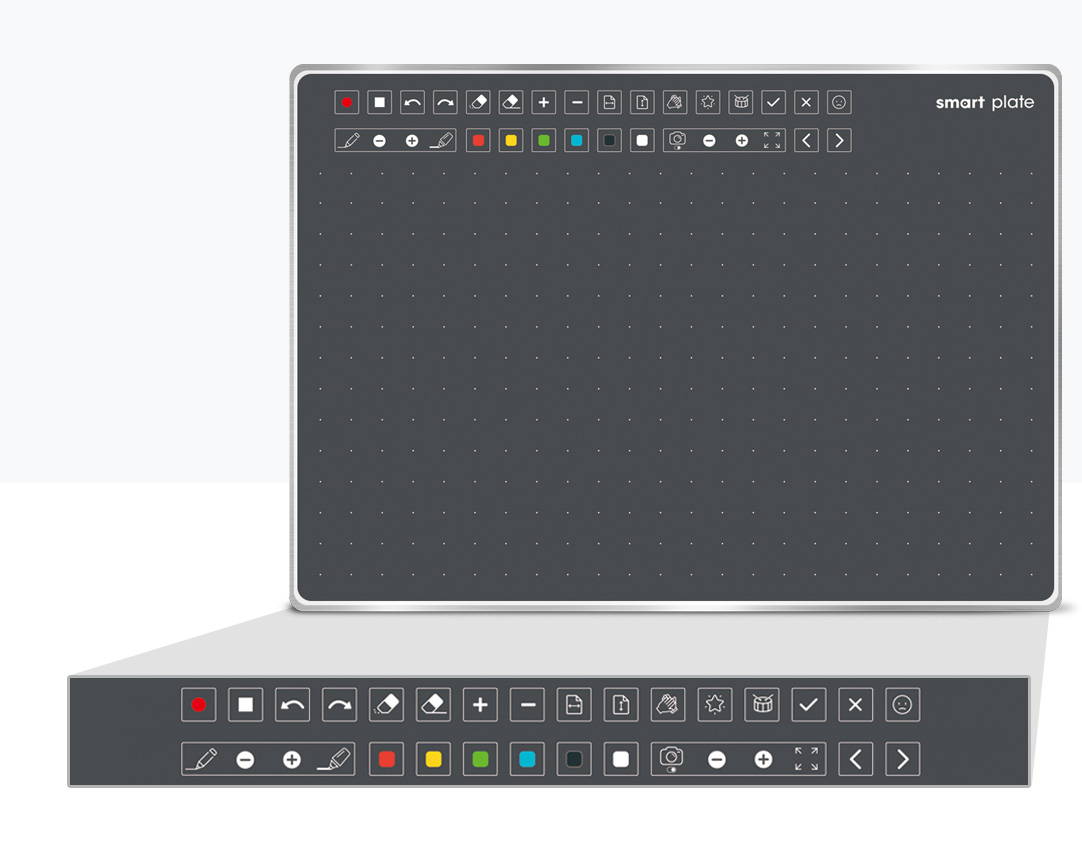 Easy App Controller Icon
Just tap the icons to edit your texts, drawings and doodles.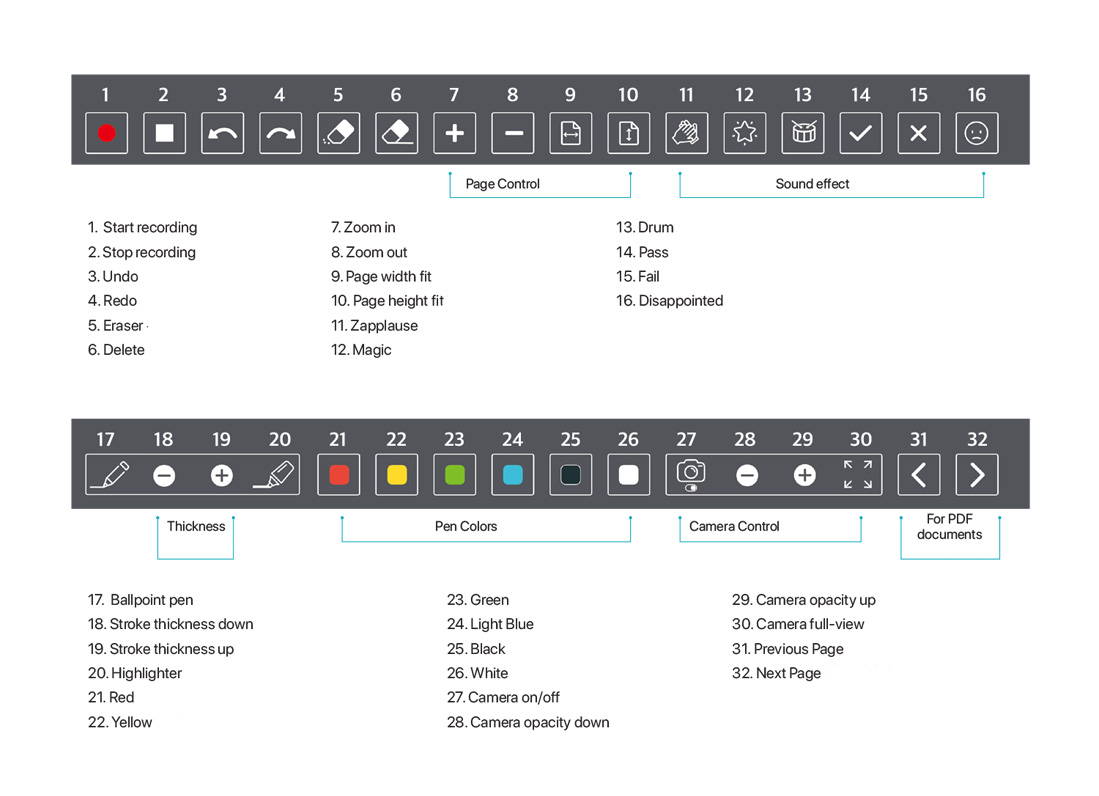 Special Aluminum
Smart Plate is made of special aluminum which makes the product sturdy and highly durable.
How to Apply Anti-Slip Stickers
Apply an anti-slip sticker to each corner on the back of Smart Plate to prevent it from dropping.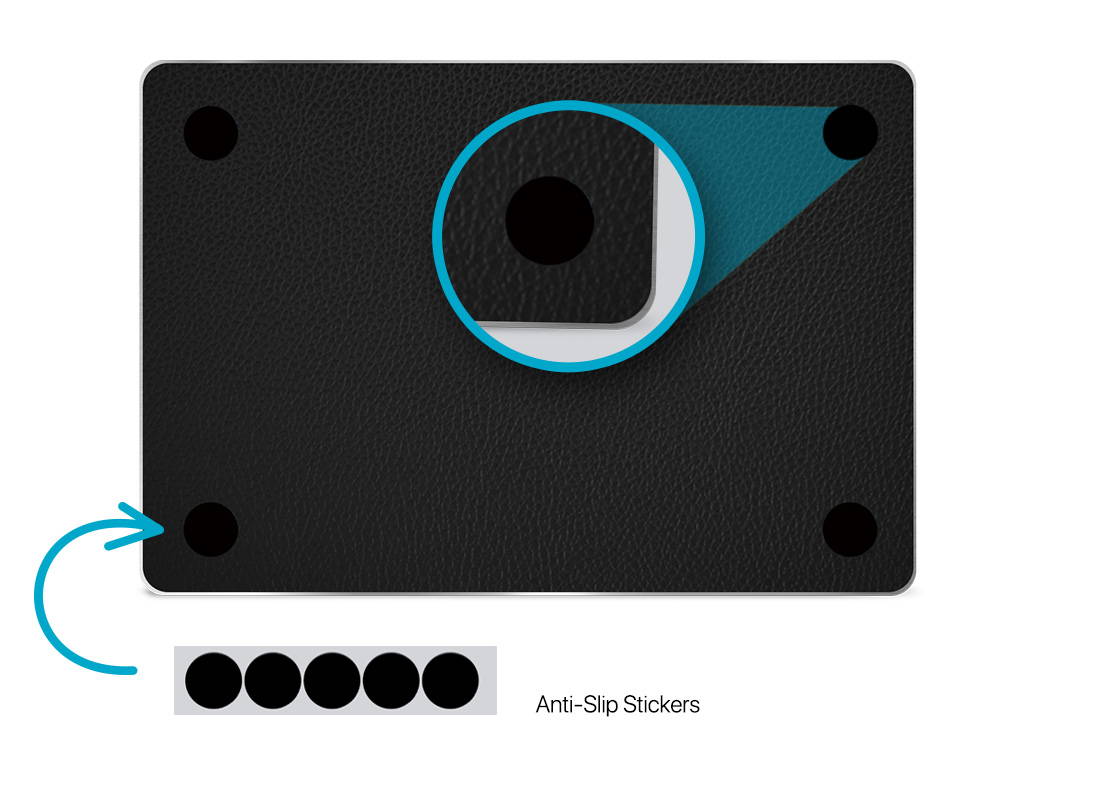 Stylus Tip X 3
D1 Stylus Tip (NC98-0032A)
Size: 68mm x 19mm
Connect Neo Smartpen to PaperTube app or Grida Board PC version to experience various features.
*All Neo Smartpens use D1-Type refills. D1 Stylus Tip (NC98-0032A) is compatible with all Neo Smartpens and it can be used on Smart Plate.

Create Online Courses with PaperTube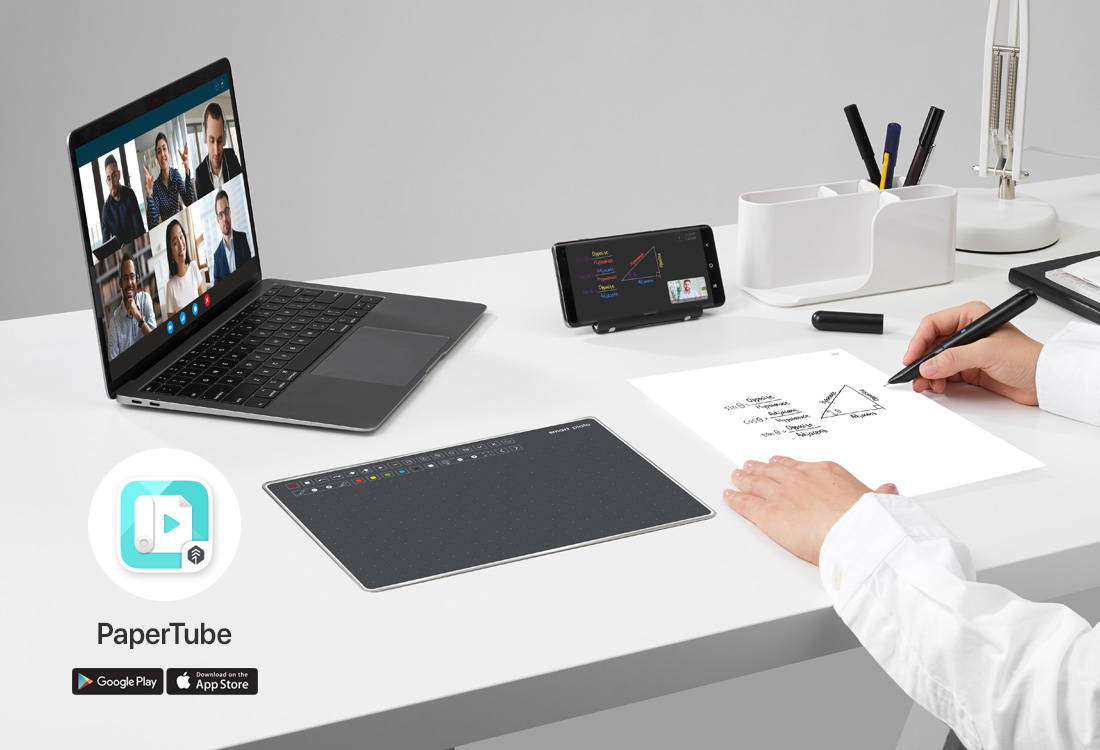 You can easily create videos by using Neo Smartpen and Digital Paper which are similar to traditional writing implements.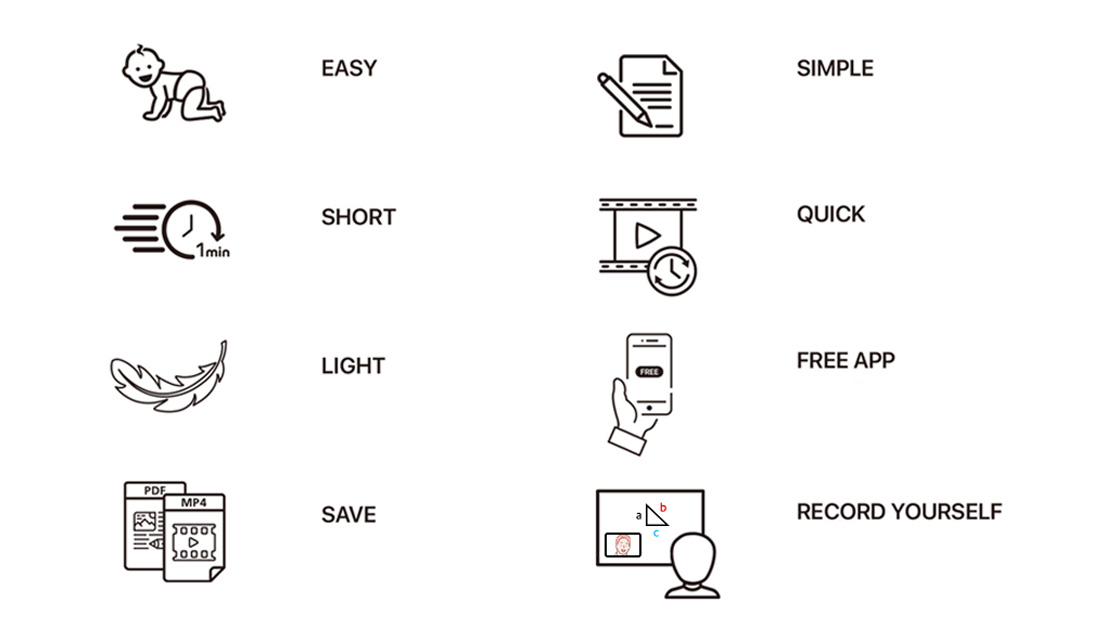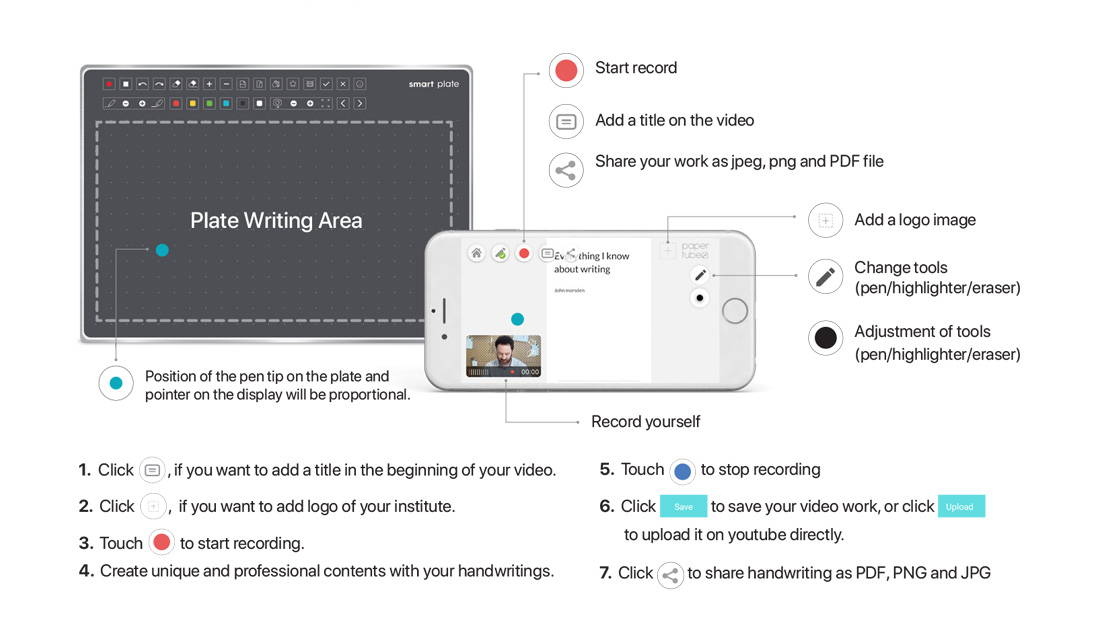 'Use my own material' Mode
You can open a pdf file and create your own content in this mode. It provides two options:
1) Plate Mode: Write on Smart Plate with a stylus tip. The notes will appear on the connected screen.
2) Print Mode: Print your file with Ncode A4 and write on it with a ballpoint tip. Both the file and the notes will appear on the connected screen.
*This mode only supports blue print mode.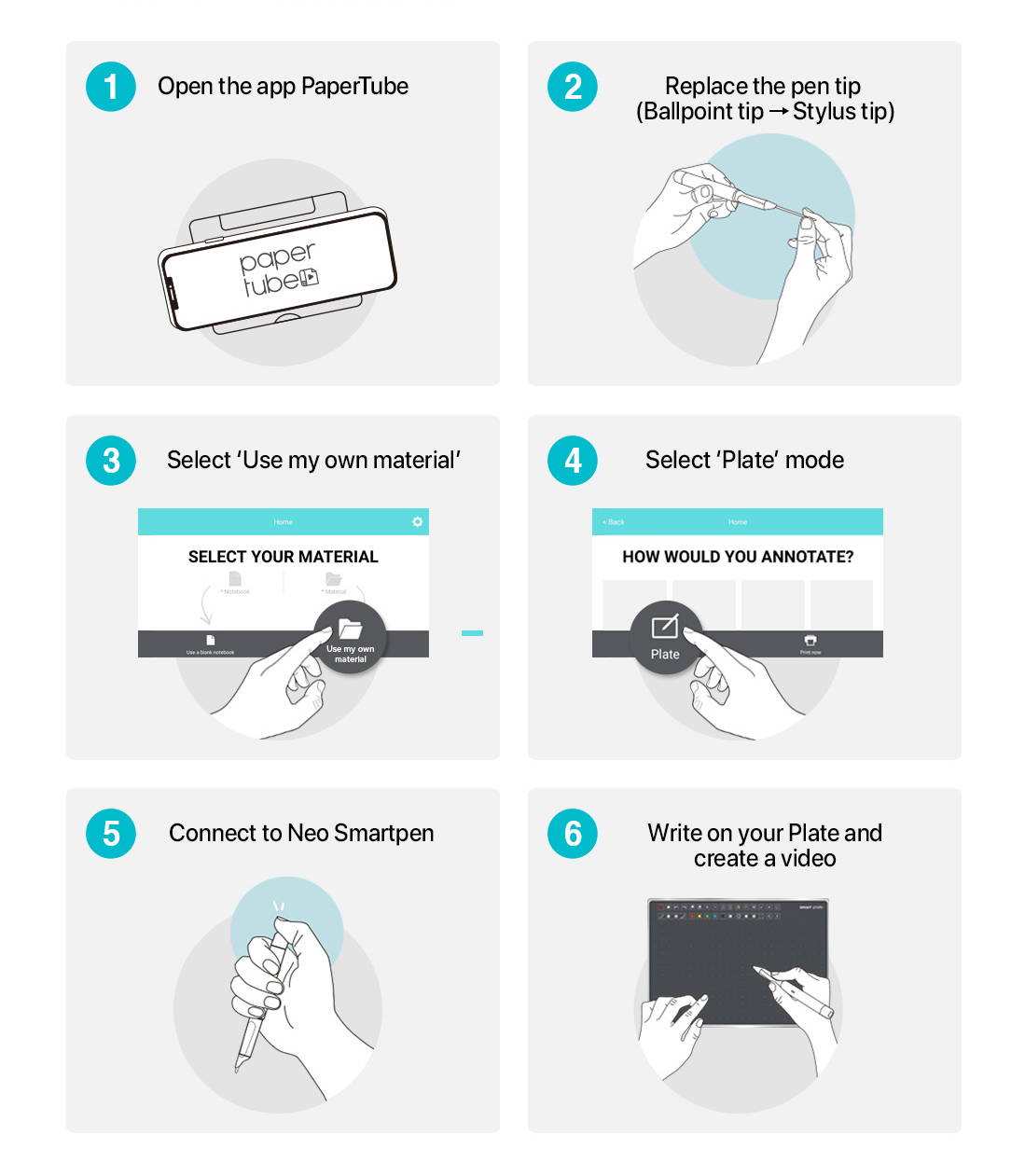 Tutorial: PaperTube Annotation Mode
How to Update Firmware
If your Neo Smartpen does not have the hover feature, it needs the firmware update.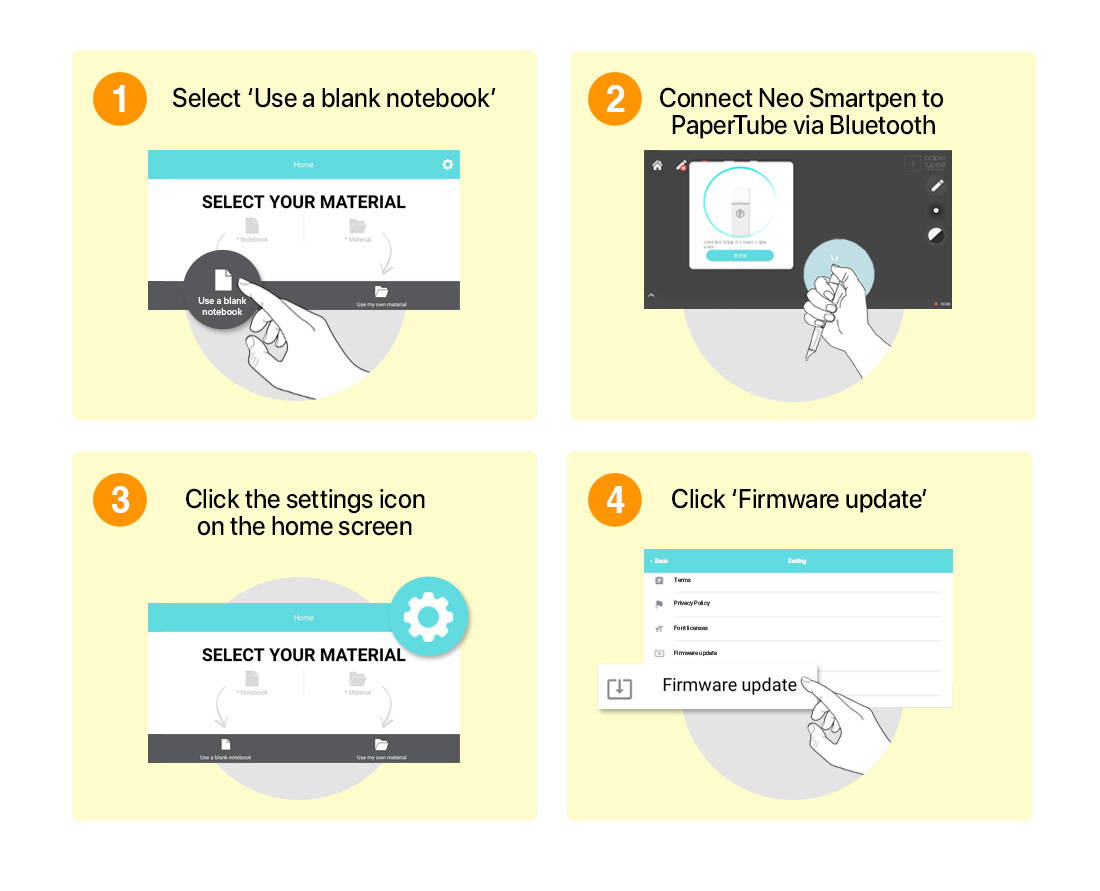 * WARNING
Make sure the remaining battery percentage of your Neo Smartpen is over 50% when you start the update. The pen can be damaged when it is turned off during the update.
Smart Plate -Aluminum Material
$29.00