WRITE, DIGITIZE AND ORGANIZE
AS ON PAPER, SO ON YOUR DEVICE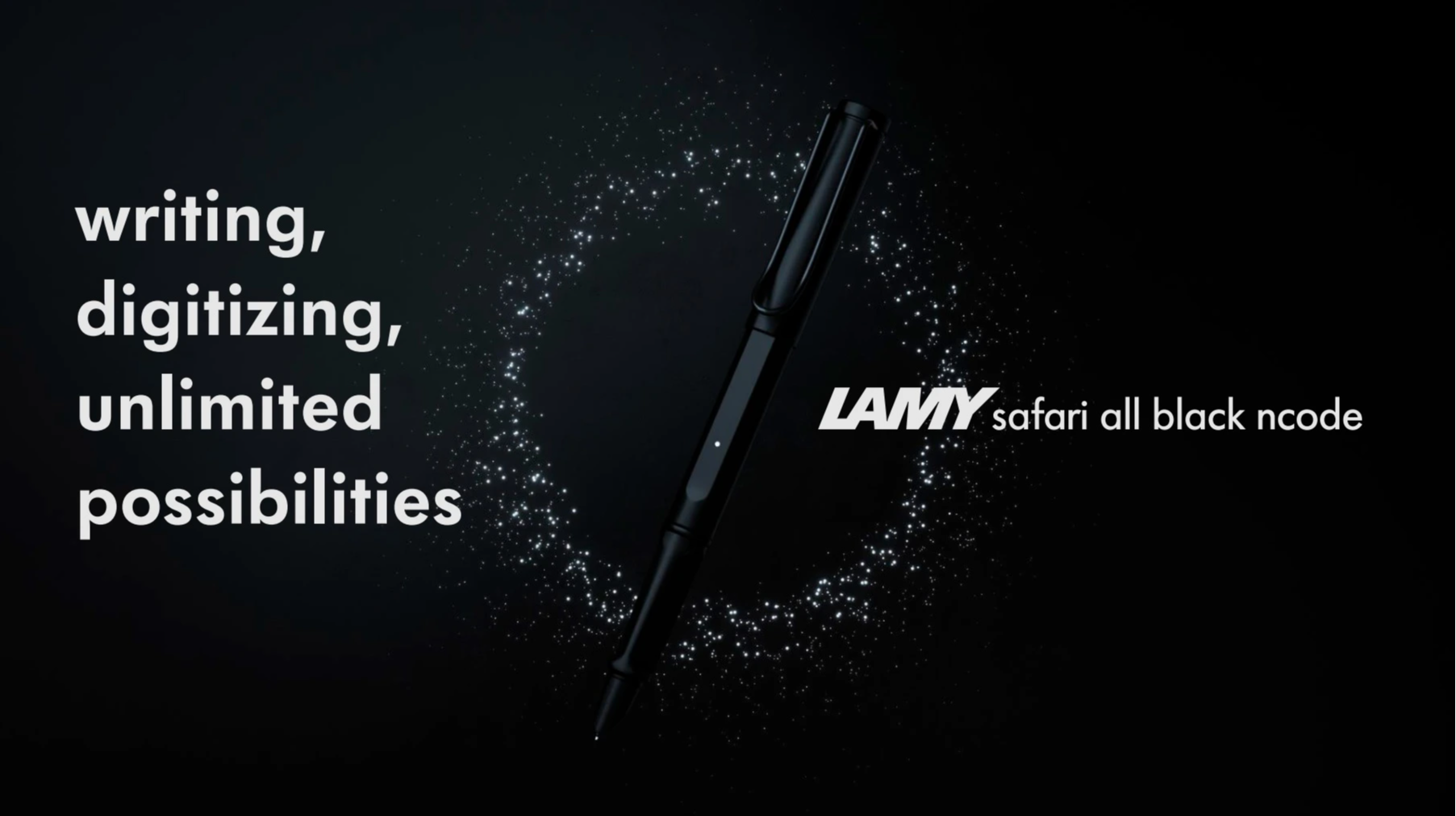 LAMY safari all black ncode digitizes your note on a paper and transform it to editable text in real time.


LET'S SEE THE PEN IN ACTION
Things you can do with LAMY
save Write on paper, Save on your device
Sometimes openning a laptop or picking up a phone is too much. Just start writing down your idea with LAMY.

Your idea will be automatically stored in your own Cloud and stay with wherever you go.
phone_android Studio in your hand : Neo Studio
Once your creation is stored in the Cloud, Neo Studio, you can animate, edit, erase, crop and replay all your notes and drawings on your phone and Neo Studio web browser.

You can even change thickness and color of notes and drawings after with movable color palette!

*Support free shape selecting tool and 10 colors, 5 thickness setting
share Save & Share – have it your way
Each page or excerpts can be saved in 5 different file formats and shared via its very own Web link.

PDF: PDF Document
PNG: PNG Image file
MP4: MP4 Movie clip
GIF: Animated image file
SVG: Scalable Vector Graphics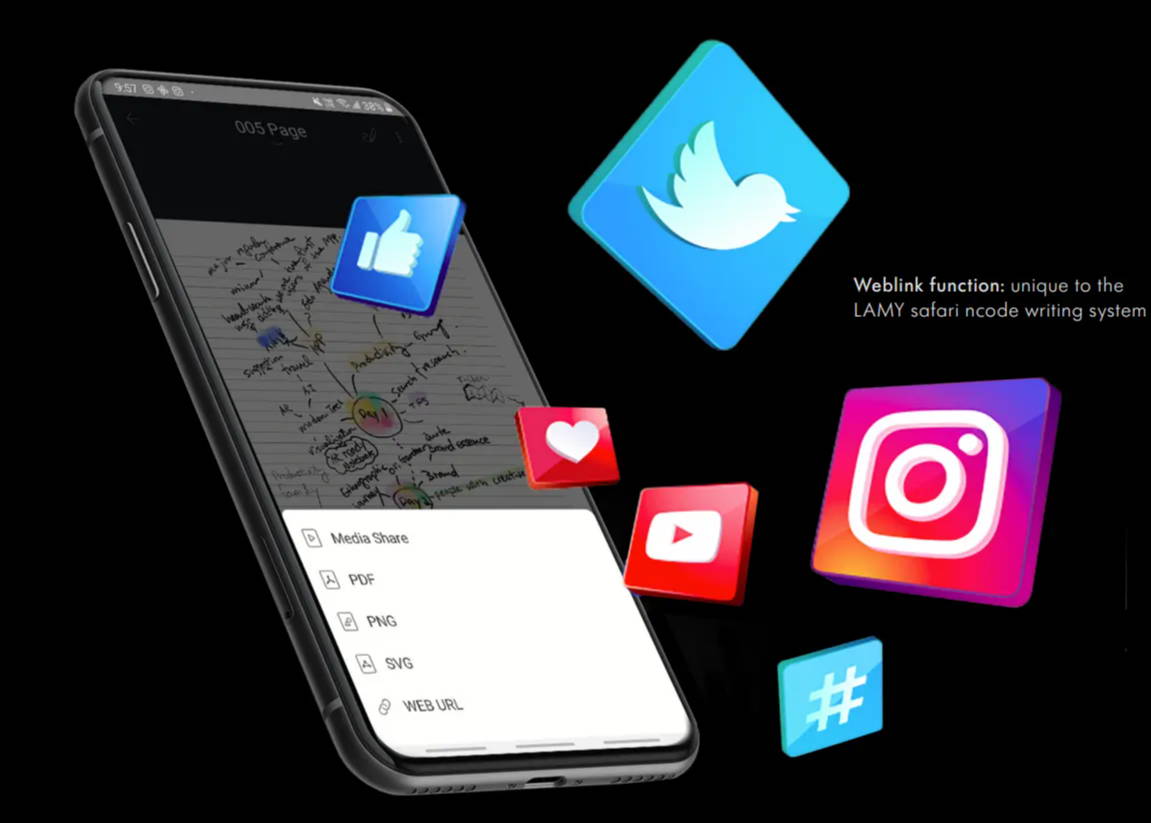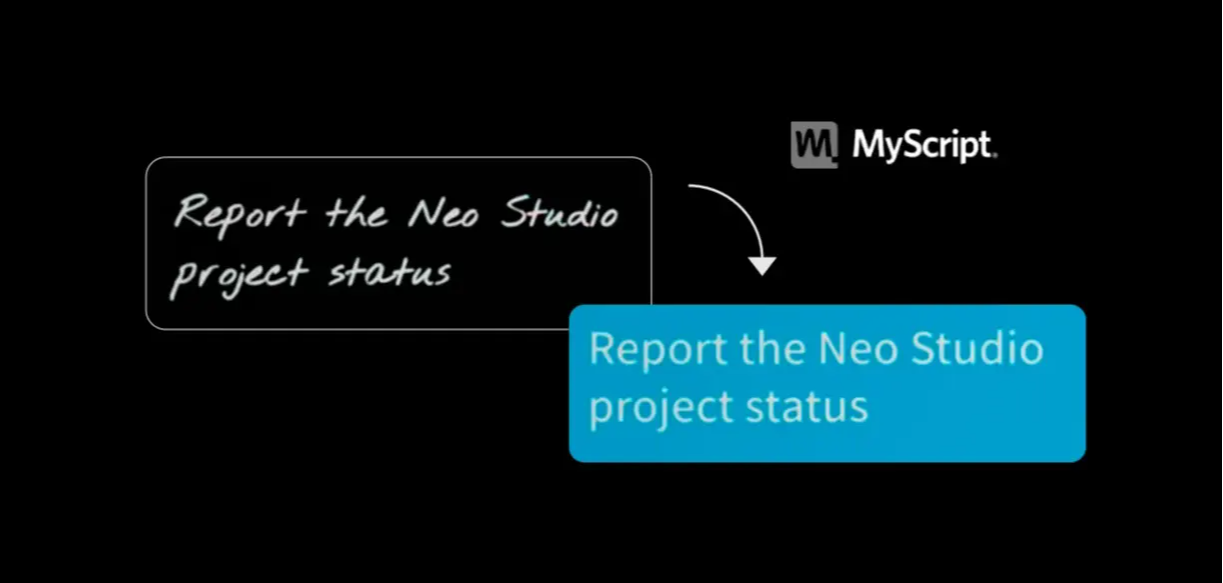 keyboard_alt Convert handwriting to Text
Let the pen do the less important work.
Every note written down with Lamy you can convert into editable text.

Don't sacrifice inspiration and nowness that only hand writing can give you.
new_label Tag and organize as you like
Organizing made easy!
With Lamy, you don't need to flip through your notebook to find a note. Tag or rename notes as you like and everything will be searchable.

Also, your page will be automatically sorted by date and notebook.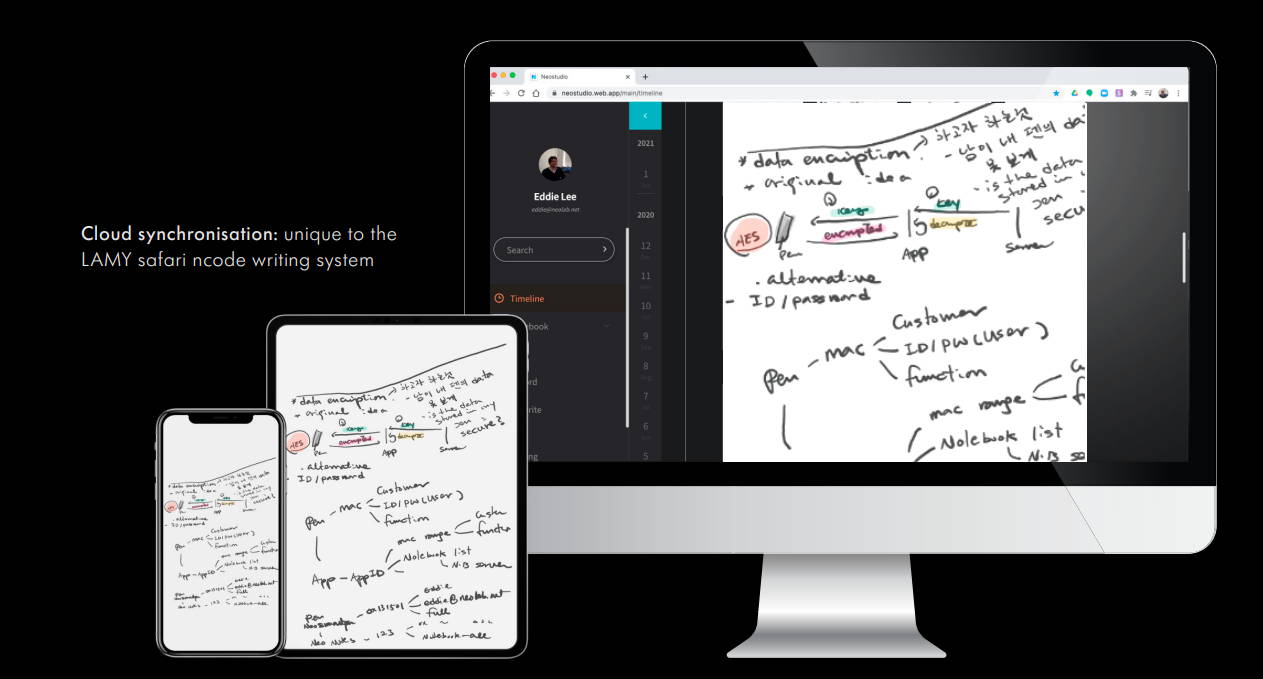 cloud_sync Never lose or forget anything
Neo Studio uses cloud synchronisation: written content is automatically synchronised across all devices on which the app is installed.

So at any time and on different devices you can browse entries made in the last few days and weeks, or even years.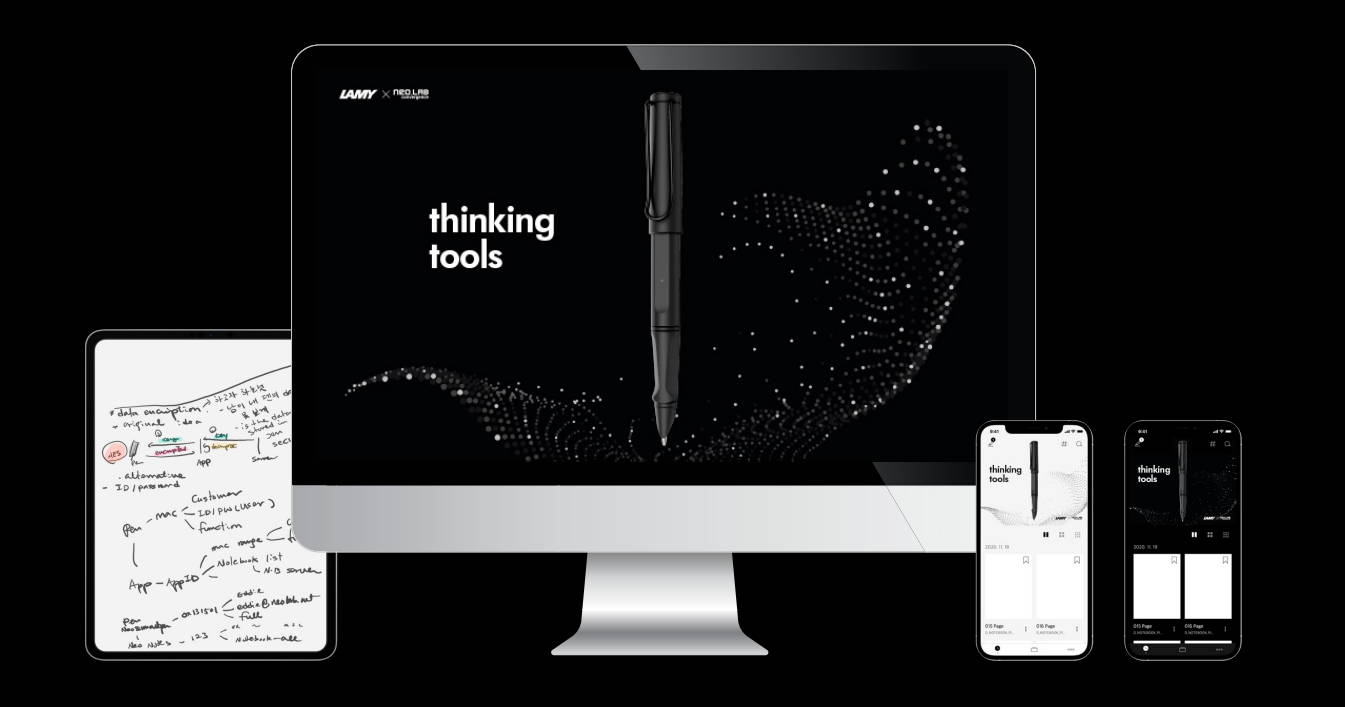 The Neo Studio App adds to note taking the fantastic potential of digital processing, combining both worlds: the advantages of analogue writing on paper with all the possibilities of digital storage and processing. The app is available at both Google Play & App store.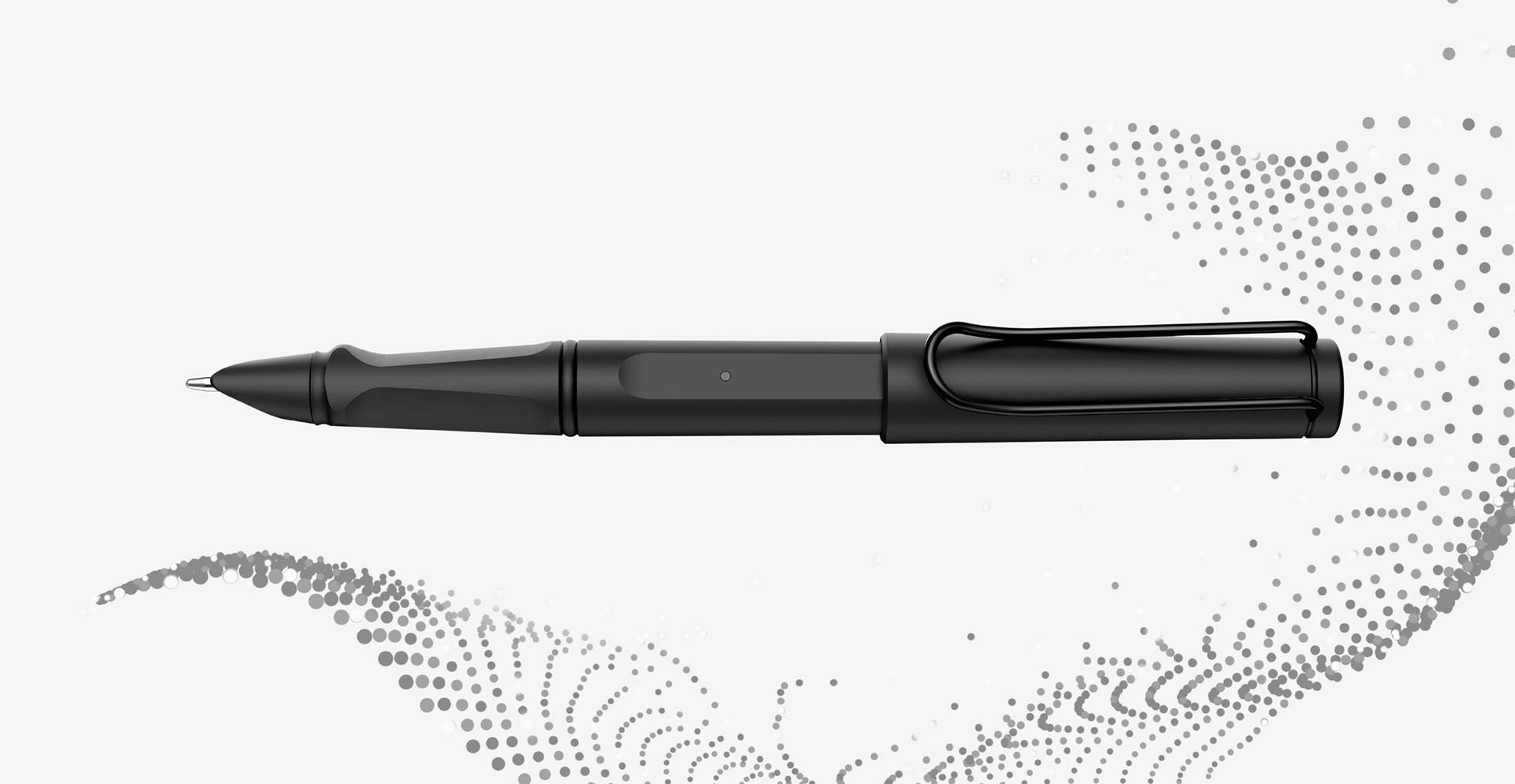 Well balanced pen with matte finish.
Fits your finger perfectly and suited for every day use.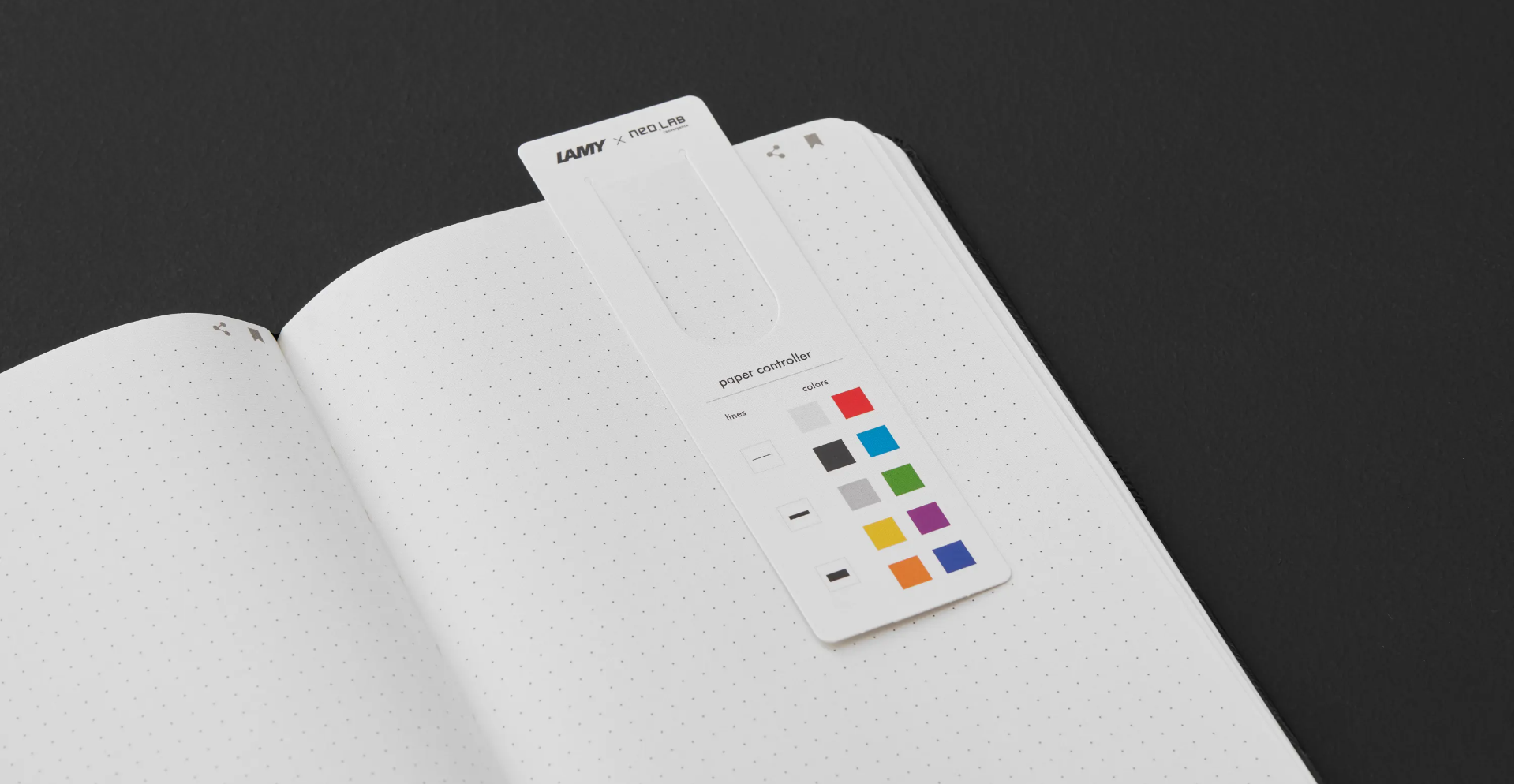 Bleedproof and acid-free paper that feels light in touch.
Both fountain pen and rollerball pen friendly.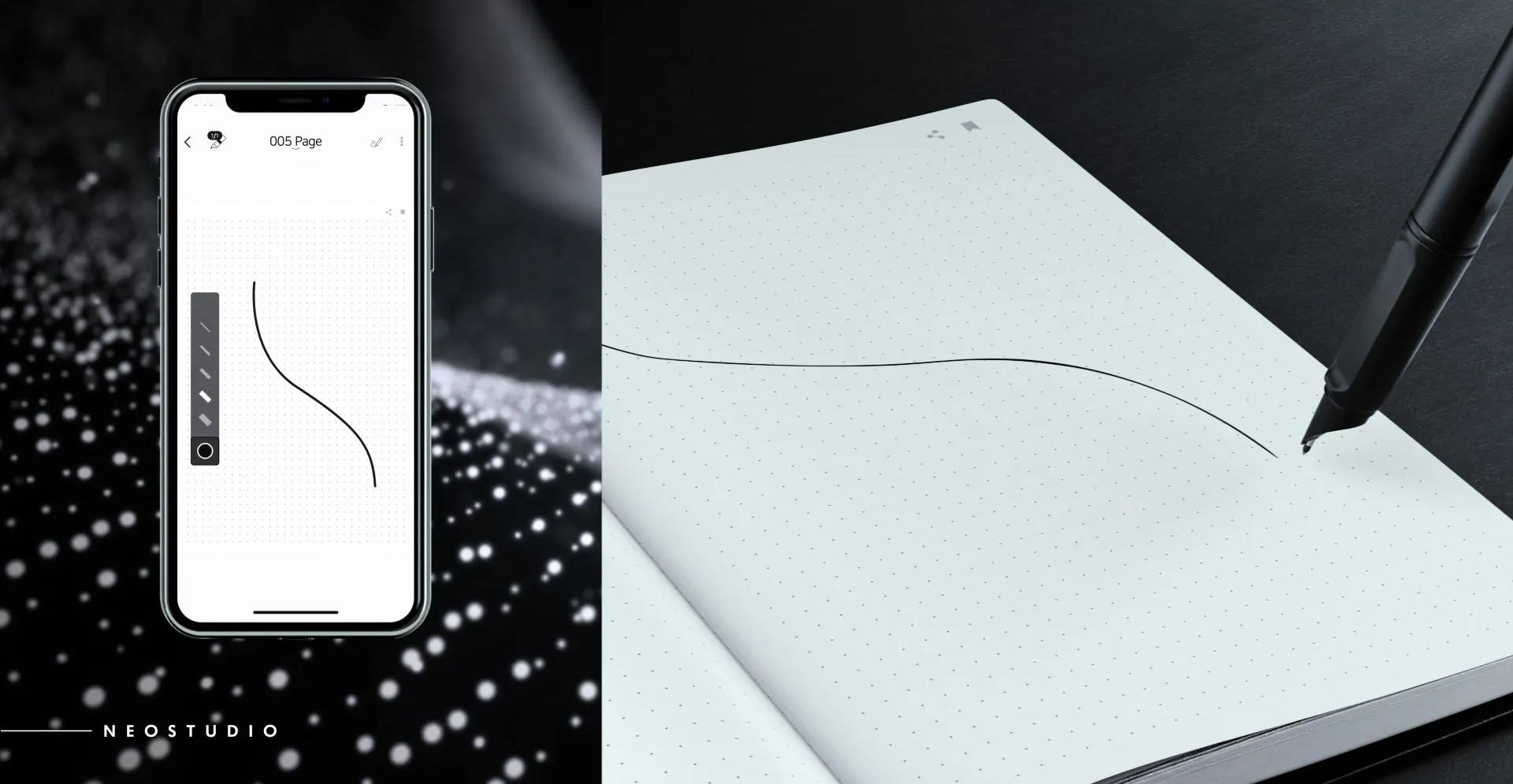 Every stroke you make is instantly shared and saved as editable digital format.
Write, edit and share your creation whenever and wherever you like.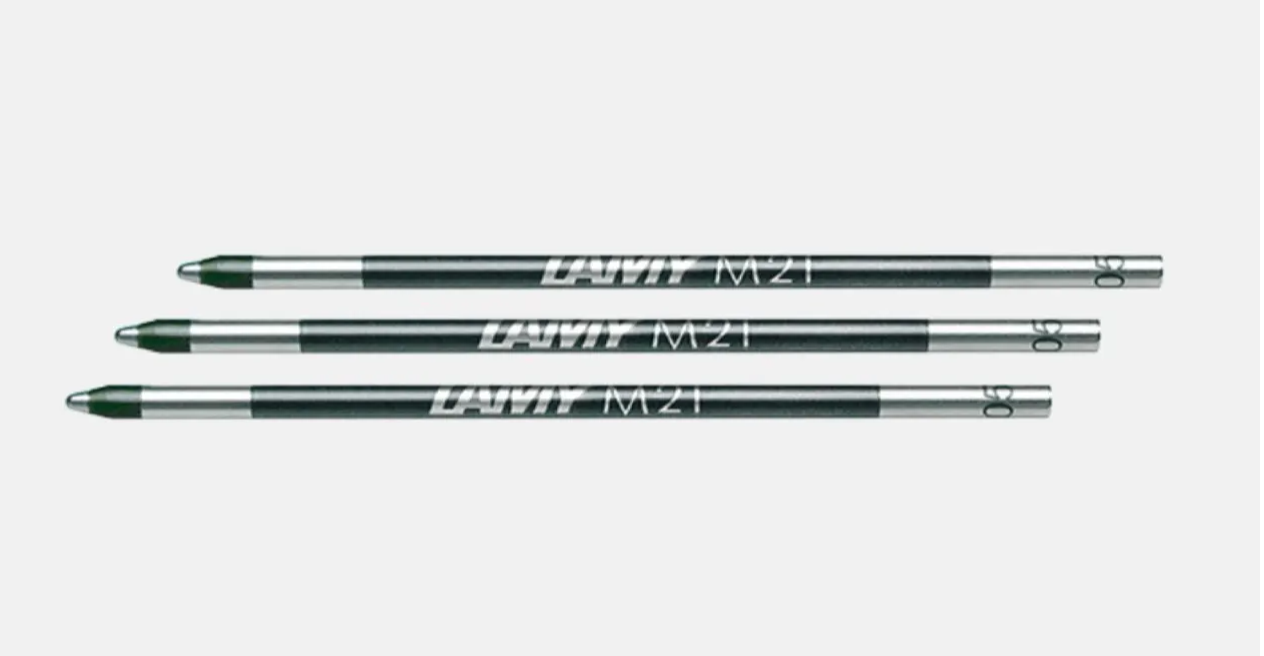 Waterproof ballpoint pen refill in black with stainless steel tip.
Adopted by multi-system and multi-color pens by Rotring, Niji, and Lamy and many others.
SOMETHING OLD
& SOMETHING NEW
LAMY & LAMY safari
Since 1930, Lamy has been a house hold name for the highest levels of quality and innovative design. Lamy Safari series launch created a stir at the 80's with its avant-garde design.
The LAMY safari is a modern classic for the young- and the young at heart - and is in a class of its own.


LAMY safari all black ncode
LAMY meets NeoLAB's 21st century technology: LAMY safari all black ncode is based on the design LAMY safari all black with its proven ergonomic grip for fatigue-free writing and the distinctive, robust clip for keeping the pen safe.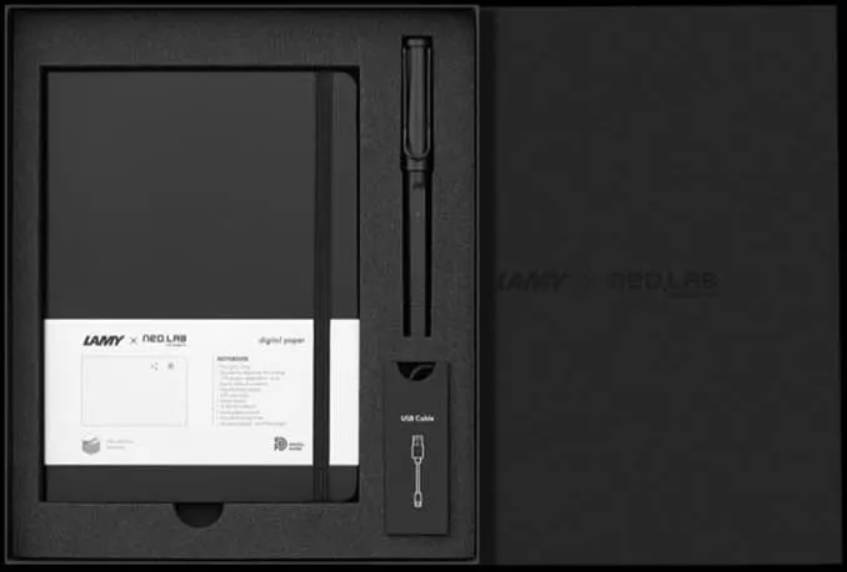 What's in the box
- LAMY all black ncode smartpen 1ea
(including LAMY M21 ink refill, black)

- LAMY digital paper 1ea
(including paper controller)

- USB power cable 1ea
- Manual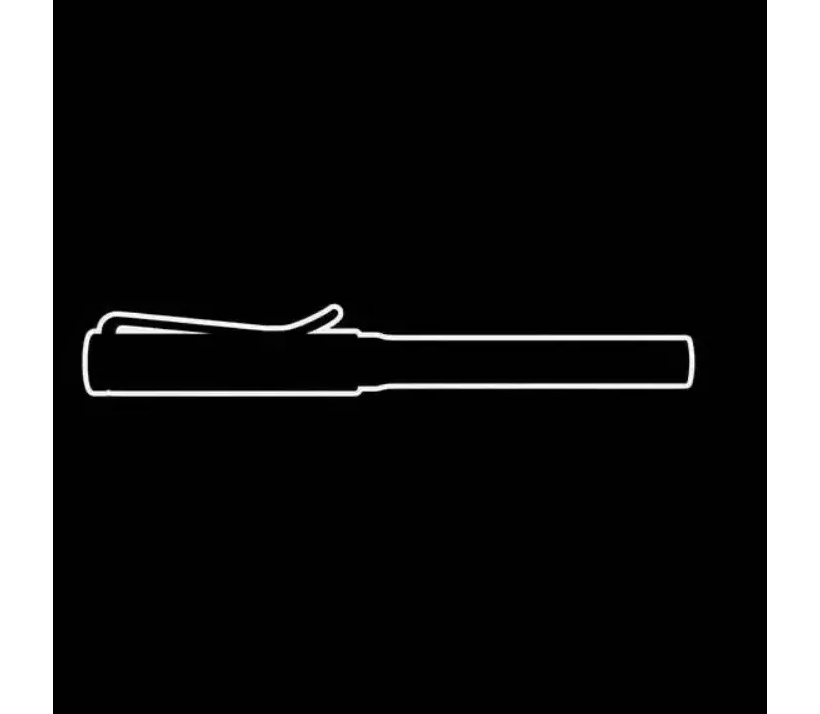 LAMY safari all black code

Model name: NWP-F80
Connectivity: Bluetooth 4.3 (CLASSIC/BLE)
Battery: Rechargeable Li-Polymer 180mA
Use time: 11 Hrs 32 mins (Eco-mode)
Size: 137 mm (without pen cap) x 13mm
Weight: 18.6g (without pen cap)
Ballpoint pen refill: Standard D1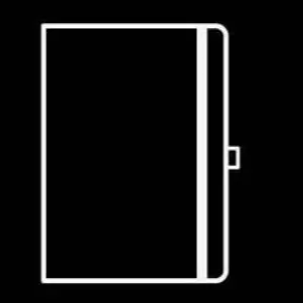 LAMY digital paper
Page: 192 pages, ivory
Size: 145 x 210 mm
Model name: NC-P0217A
Paper: Bleedproof & acid free paper. 80gsm
Binding: Thread-sewn binding
- Dot grid ruling
- 8 perforated sheets
- 2 ribbon markers
- Elastic band & Pen holder
- Back paper pocket