Neo Smartpen dimo
$59.00
In Stock
Pre order
Out of stock
Frequently Bought Together
Description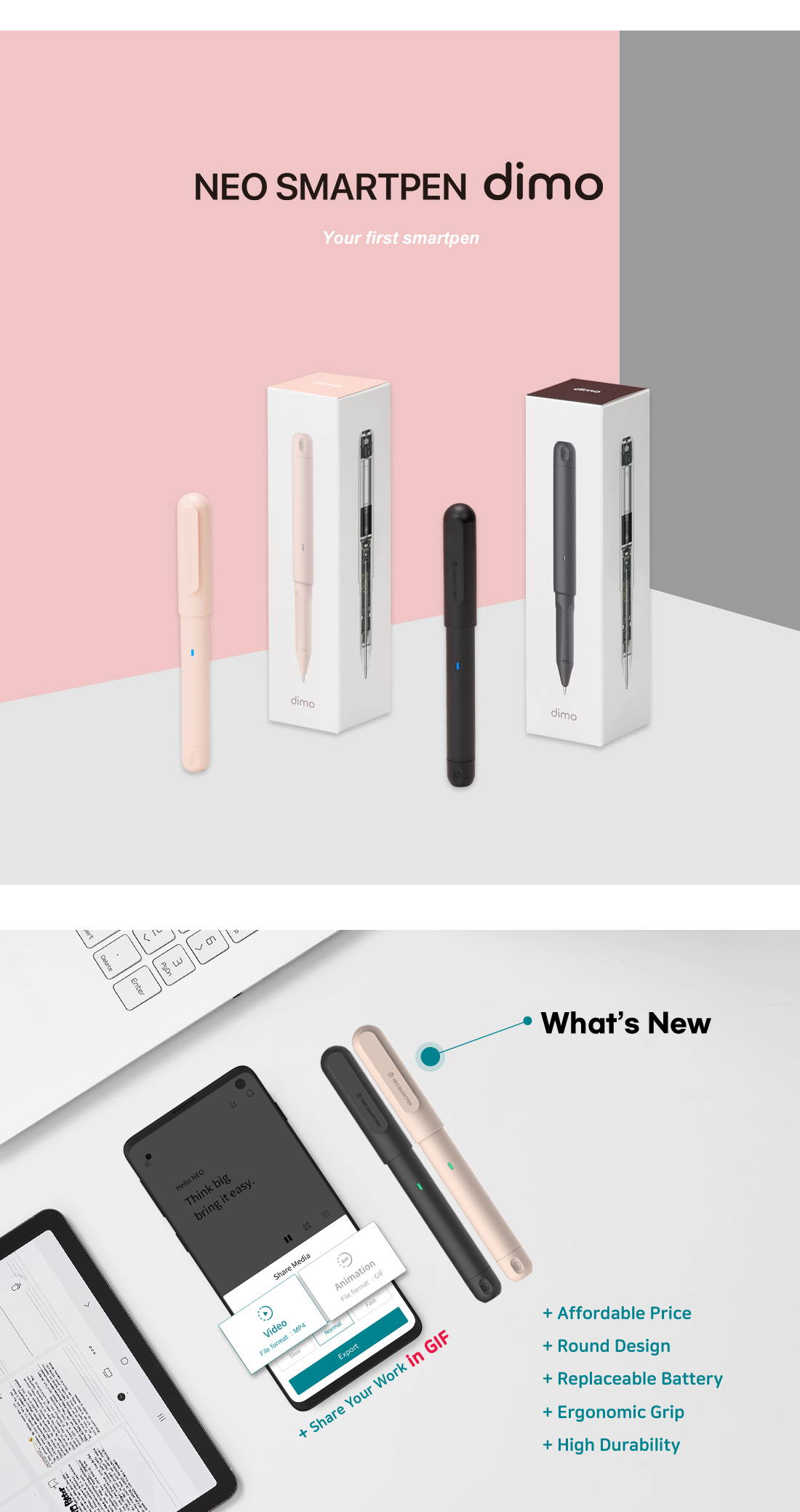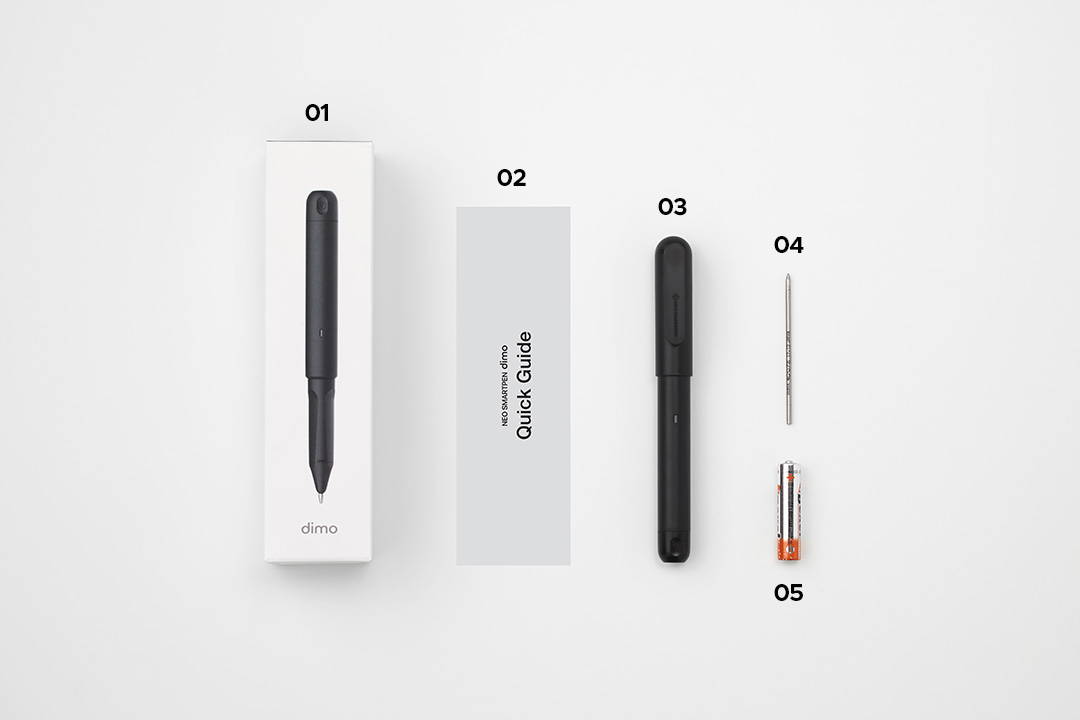 01 Case   02 Quick Guide  03 Neo Smartpen dimo
04 D1 Refill   05 AAA Alkaline Battery
How to Connect dimo to Neo Studio
How to Use dimo with Neo Studio

Battery and Pen Tip Replacement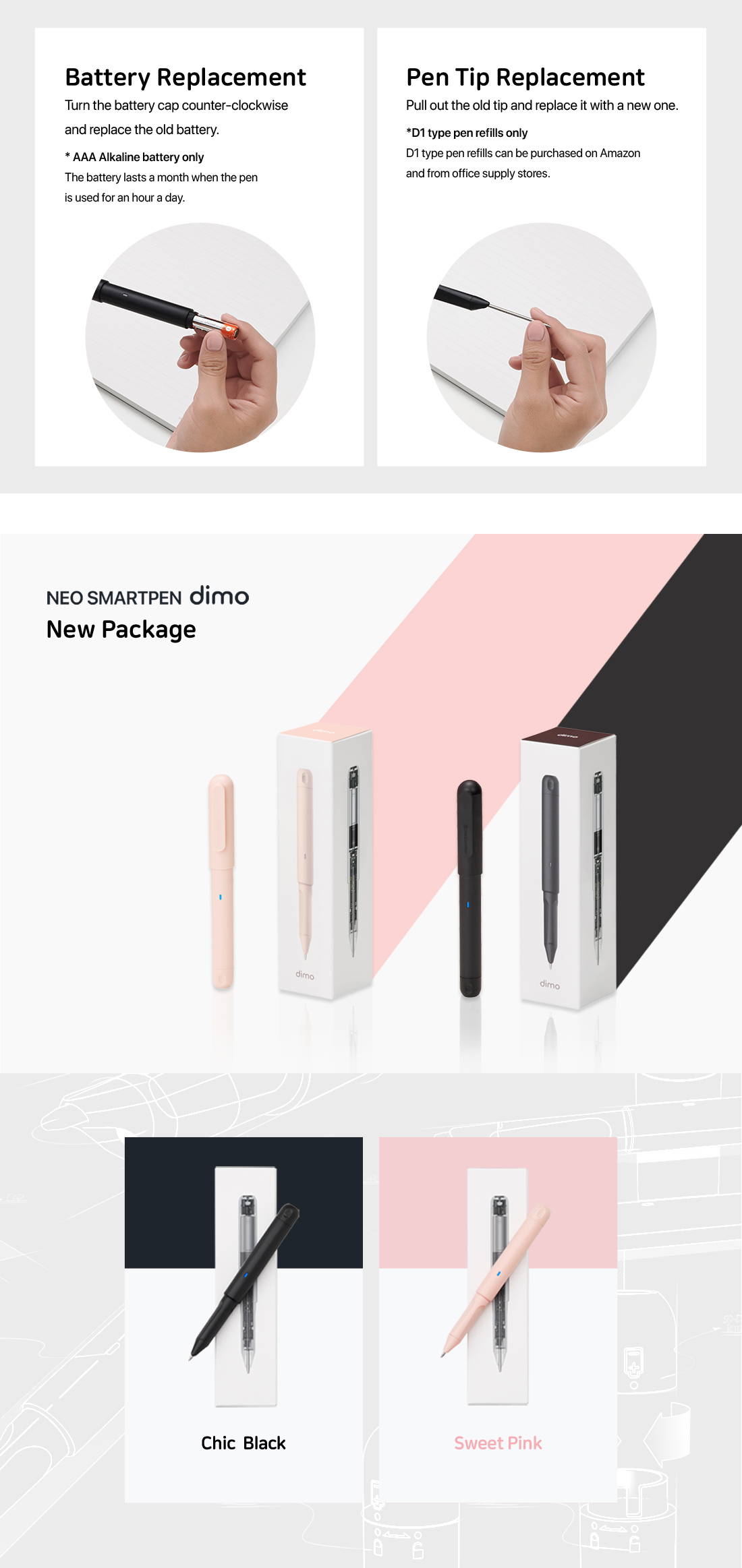 Easily Connect Pen Manager to PC
Manage Neo Smartpen and other NeoLAB devices on your PC, and try different services from Pen Manager.


An Effective Tool for Remote Teaching and Learning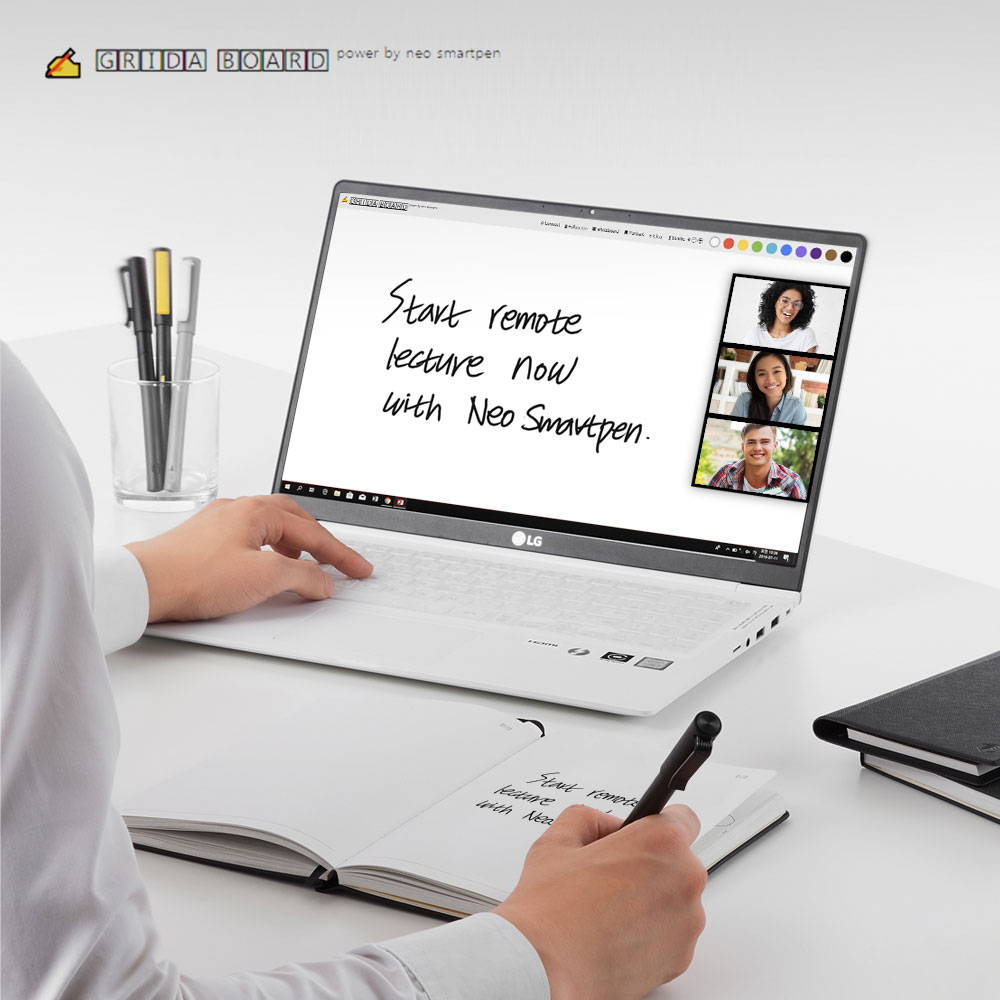 Grida Board
Start your remote class with our web page, Grida Board. Your notes on Digital Paper are digitized on your PC. You can use Neo Smartpen for online live classes. Share your screen with your students via Zoom, MS Team, Skype, etc.
How to Use Grida Board
Grida Board only works on Chrome. Install Chrome to use Grida Board with your laptops, Macbooks, and Chromebooks.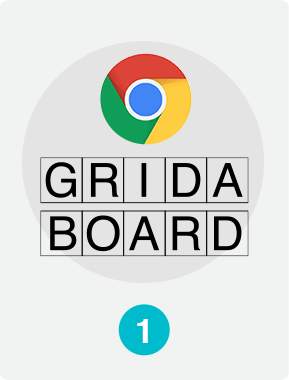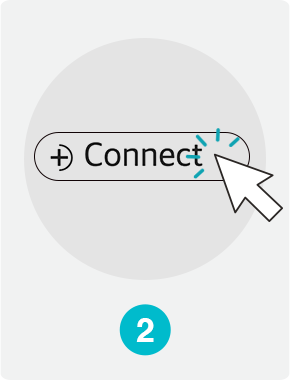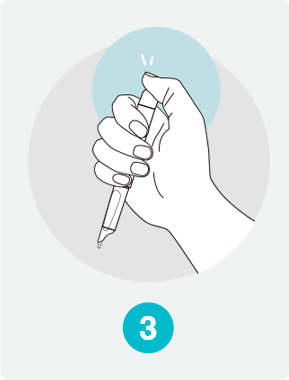 Connect the searched Neo Smartpen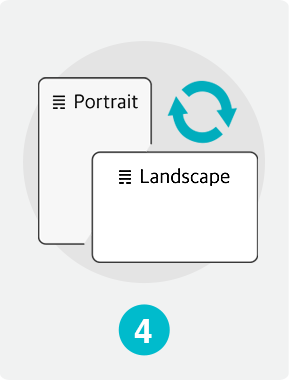 Select portrait or landscape mode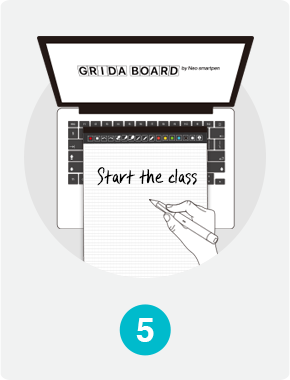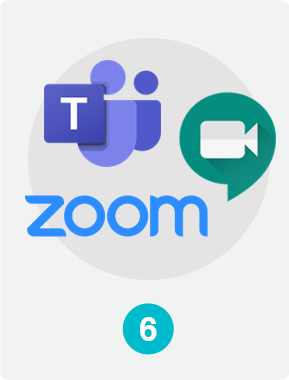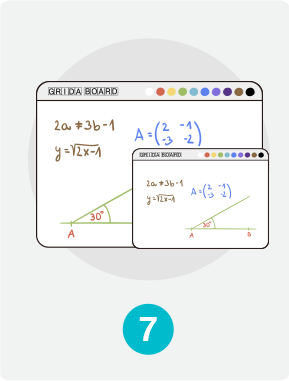 Apply different colors and thickness to your notes