Smart Plate +
$39.00
In Stock
Pre order
Out of stock
Frequently Bought Together
Description
BRING BACK HANDWRITING EXPERIENCE TO
ONLINE CLASSROOM WITH SMART PLATE+
BRING BACK HANDWRITING
TO ONLINE CLASSROOM
WITH SMART CLASS KIT+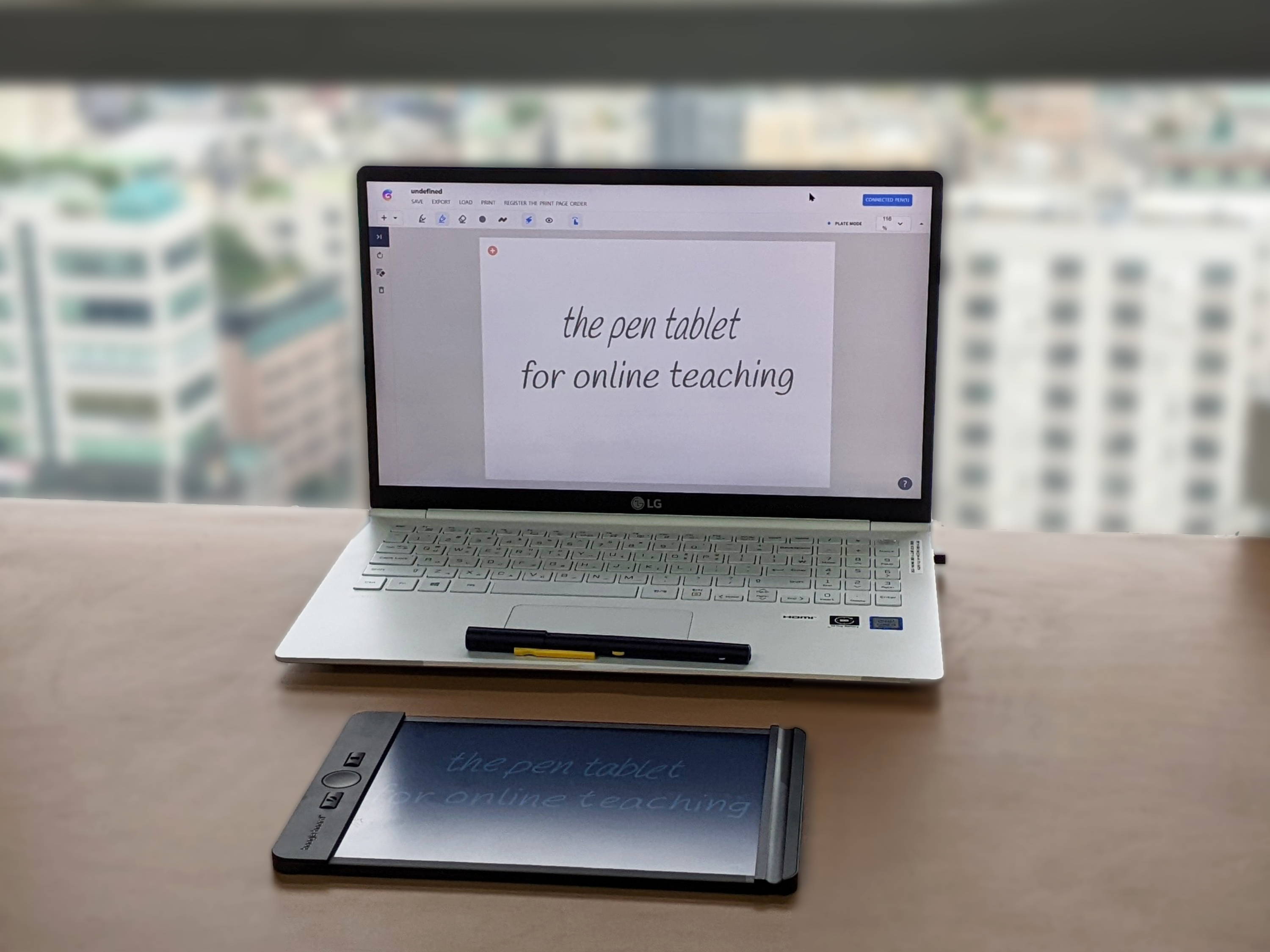 Smart Plate+ is a tablet for online whiteboard solution, Grida Board!
Smart Class Kit+ is a bundle of pen tablet and whiteboard solution, all rolled into 1!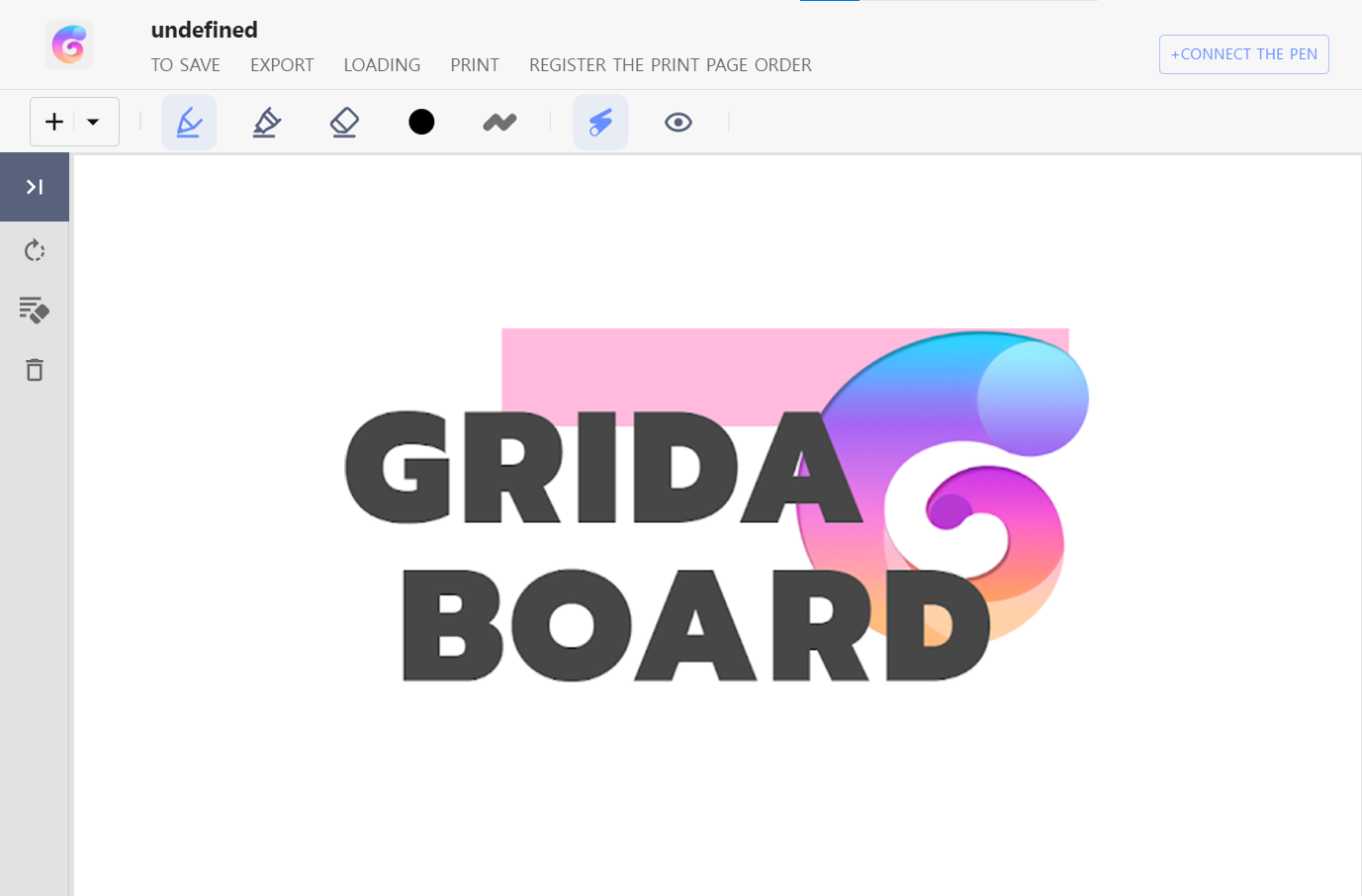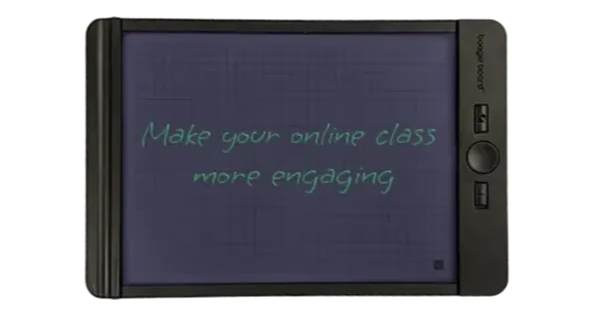 Free Real Time Sync White Board Solution
Compatible With Any Browser and Any OS
Track every stroke you make on the tablet screen
Completely cordless and reusable tablet
(Pen Not Included)
WANT TO KNOW MORE ABOUT GRIDA BOARD?
Check Smart Plate+ in action!

Write and Draw With Your Pen And Share To Your Class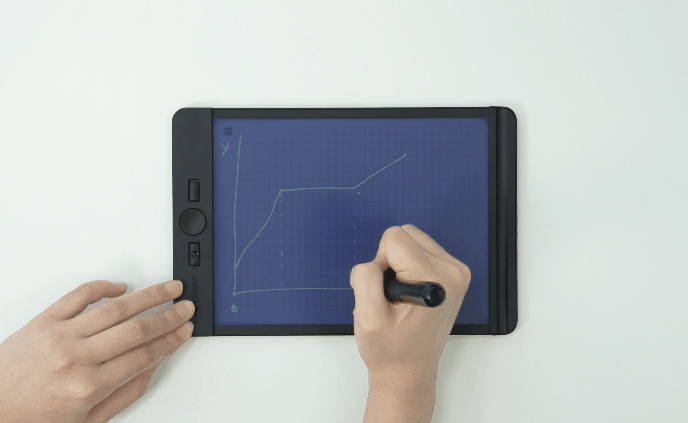 Share Your Natural Handwriting with No Lag – Like writing on a real whiteboard
The pen captures your handwriting as it is and shares it with your class in real-time. Connect with your student like you are in the same classroom


Track every letter and drawing you make on the tablet - Zero learning curve!
With SCK+, you don't need to check how your writing appears on the screen. Everything you wrote will appear on the tablet screen for you to review!
Support Every Possible Annotation Scenario!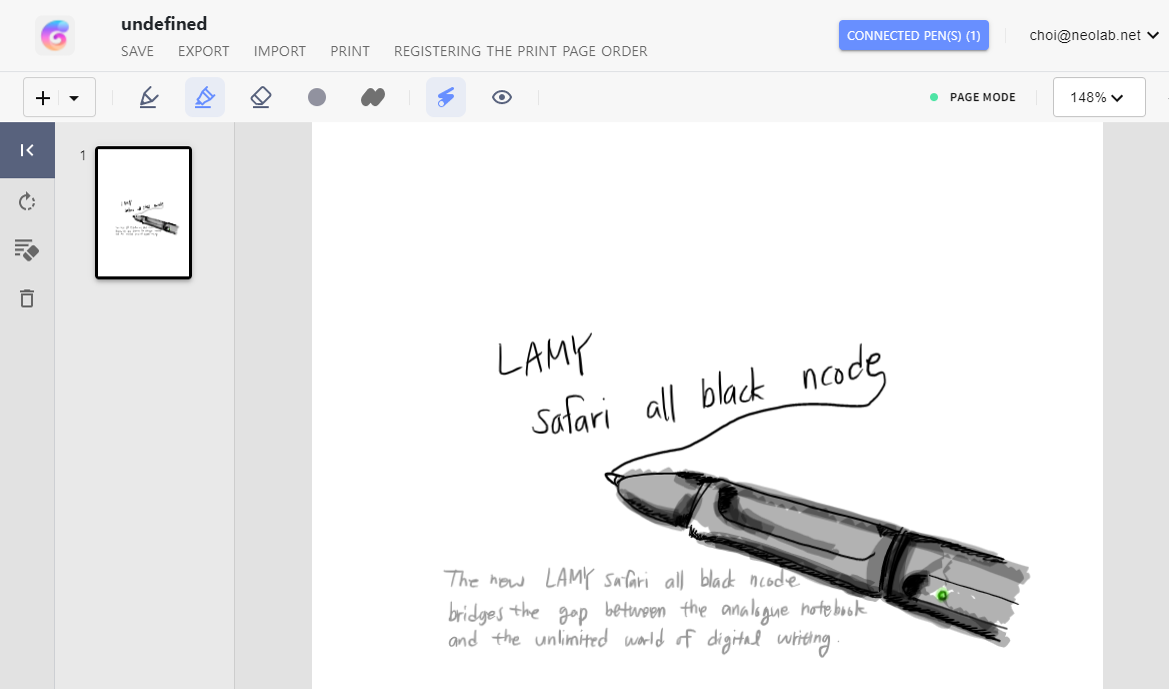 Write on a blank page
Write & draw visual aid, equation, and more from scratch in a second
Write over images, slides, and more!
Annotate over images and files to answer questions, and explain concepts. Build your class material deck by mixing PDF, image files, and more!

*Support file format: PDF, PPTX, WORD, JPG, PNG
Print Out Materials And Write Over it
If you prefer writing on paper, just print out materials with Ncode Print option in Grida Board and annotate over it. Your
Pen Options For Easy Whiteboarding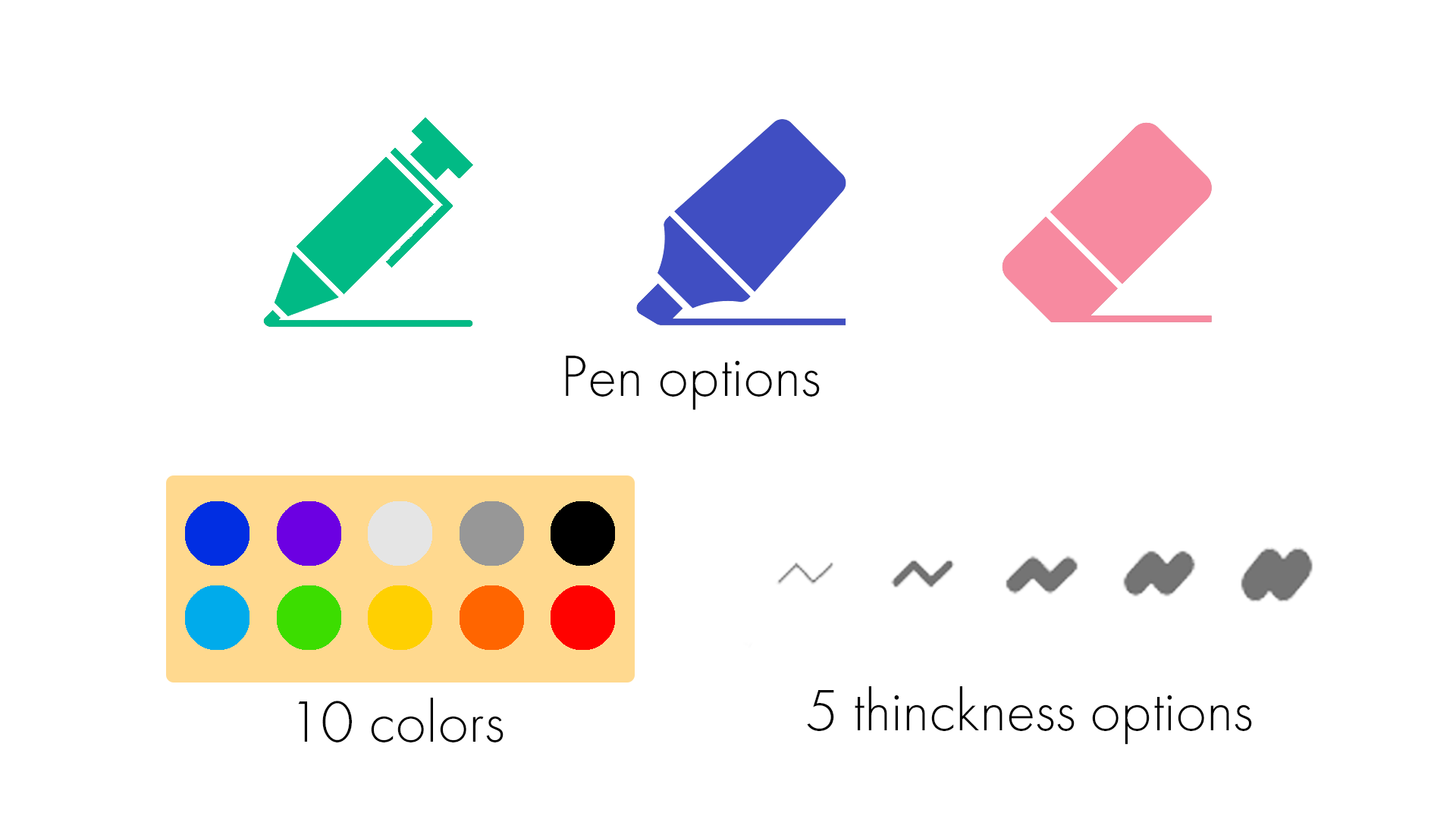 Providing multiple pen tools
Grida Board supports Pen, Highlighter, and Eraser options with 10 different colors and 5 thickness settings. Write, annotate and highlight as you want!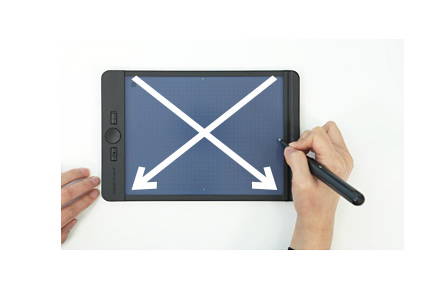 Have Total Control Over Whiteboard without a mouse!
No more switching between mouse and pen. Just with a tap, change pen setting, move between pages, rotate pages, and more! If you prefer a keyboard, Grida board supports shortcut keys as well!
Learn More About Smart Gesture (Click Here)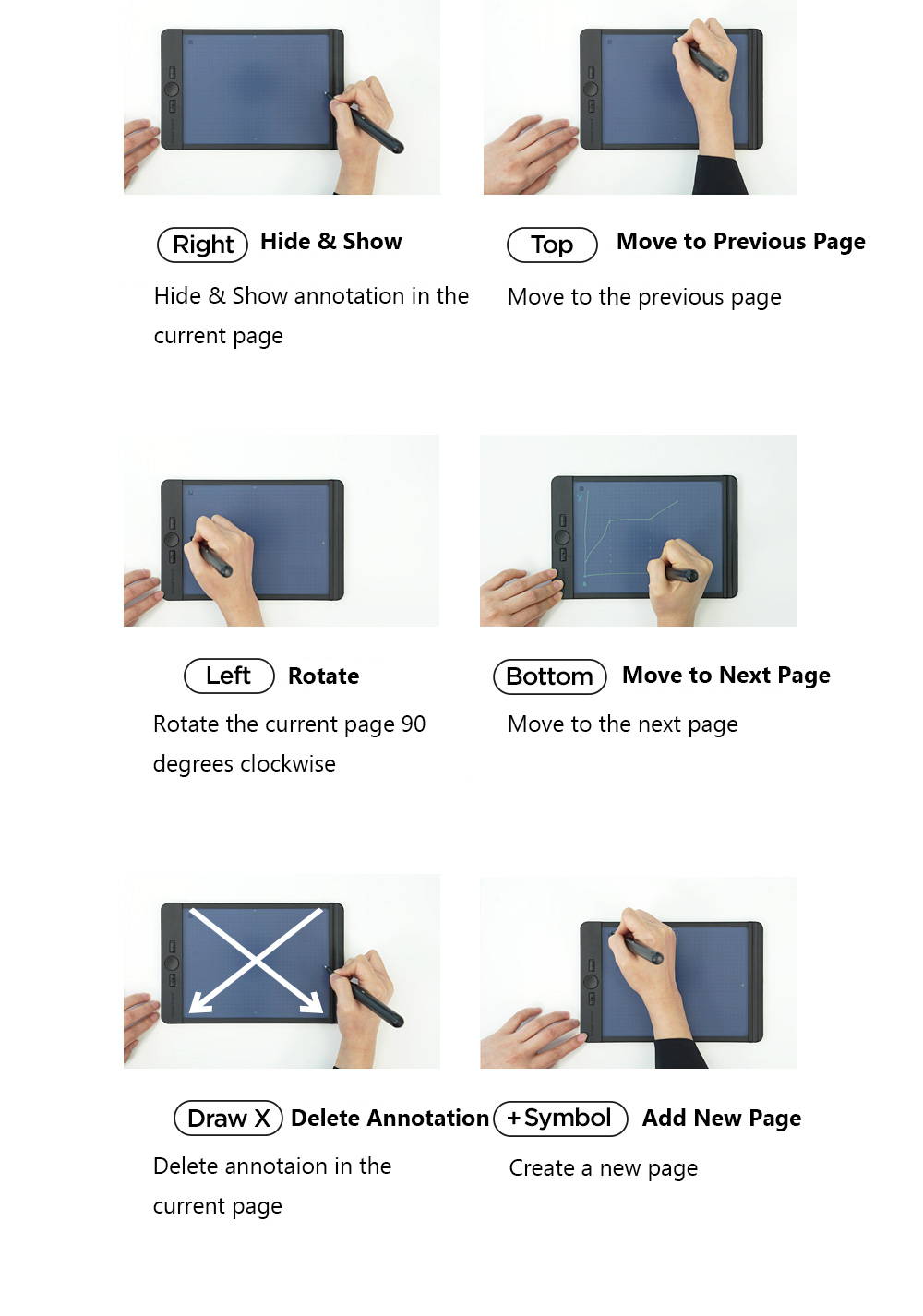 Online Class Without Limitations!
A Web Base Whiteboard For Any Browser and Any Device
Grida Board works with any OS and browser. You can use the Grida board on your labtop, tablet and even on your smartphone. Just open the browser and start your class!

* All Chromium-based browser works with Grida Board


Cordless & Portable
Start your class any time & anywhere! Being a cordless tablet, SCK+ doesn't take up much space.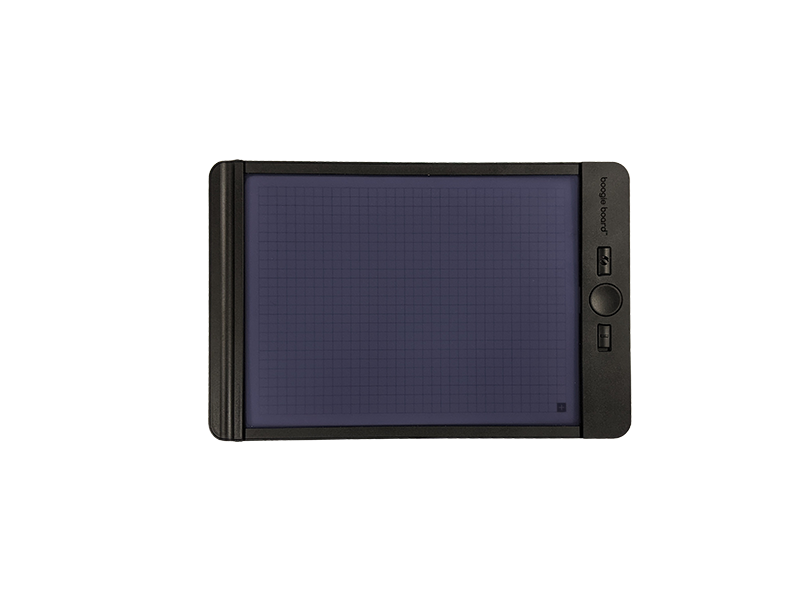 Smart Plate+
- Boogie Board produced by Kent Display
- Size: 230*153mm / 9.05*6.02 inch
- Weight: 140g / 4.93 oz
- Battery: Replaceable 3V Battery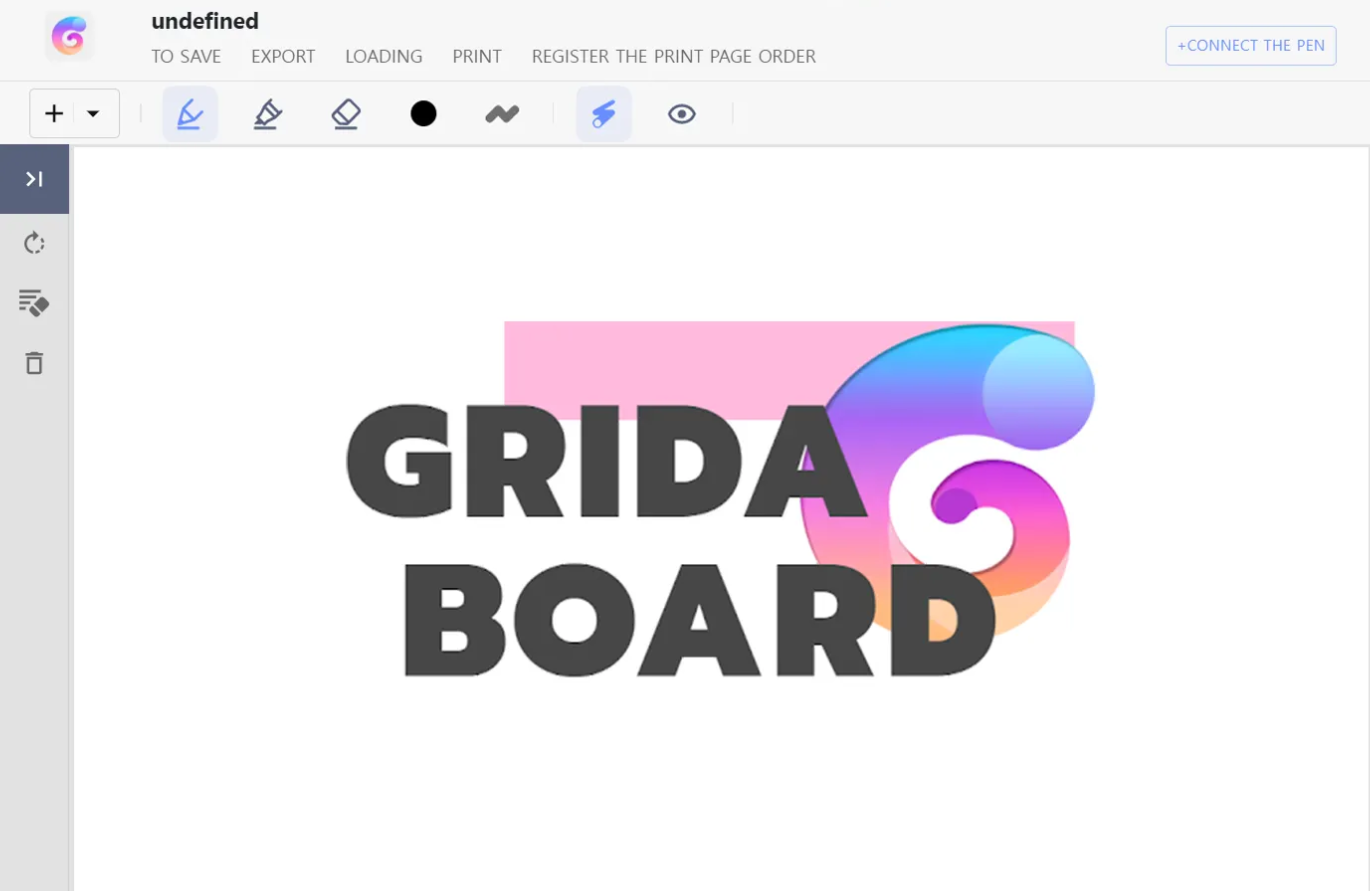 Technical Requirement
-Bluetooth (BLE) supported OS: Windows 10 / MacOS
-Windows 10 (1703, released in April, 2017) / MacOS
(10.10.5 Yosemite, released in October 2014) or earlier versions